Consumer Products M&A—How to Come Out Looking Great
It takes a special mix of attributes to ensure success.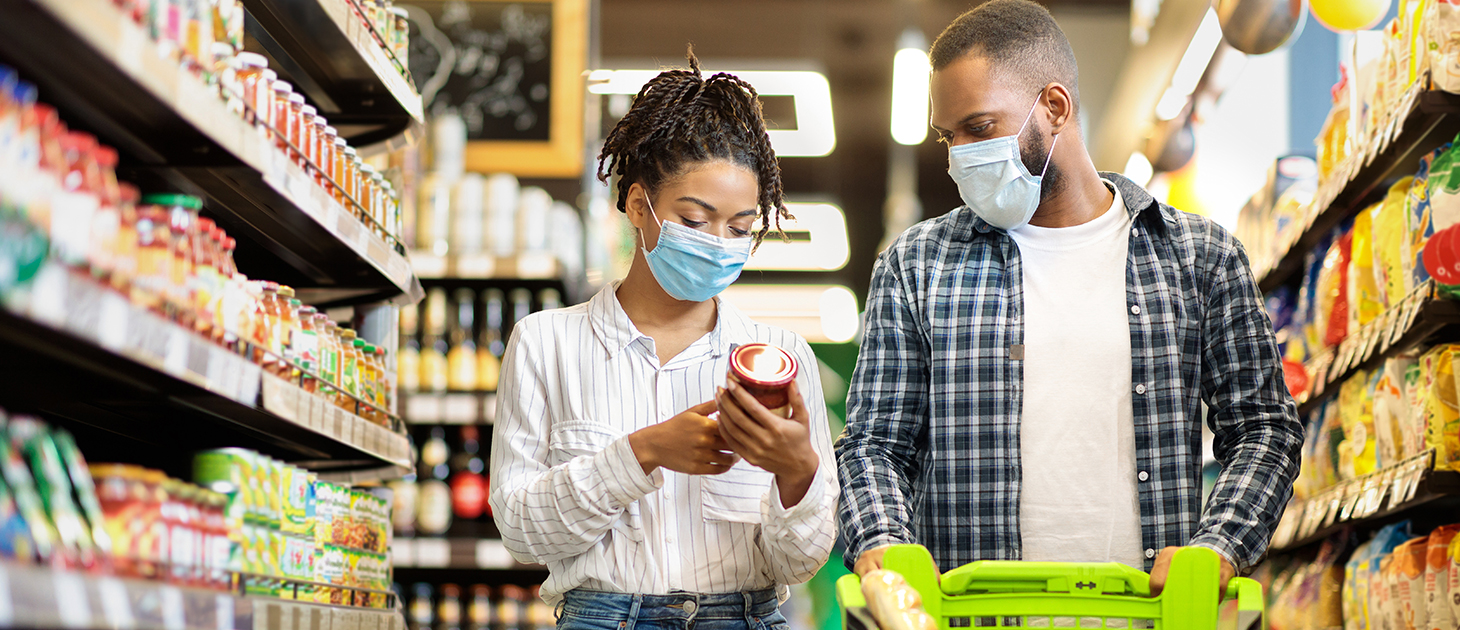 As the M&A market enjoys unprecedented levels of activity, no sector has been more volatile than consumer products. With changing buying patterns, wild swings in consumer spending, and fear shifting toward wild optimism, the sector has been impacted by recent events in profound ways. Throw in a healthy fear of increasing taxes and you have the recipe for a wild, and very busy, ride.
The middle-market deal community is as busy as ever. Record levels of dry powder, low interest rates, rosy predictions of growth, a maturing private equity community and aging founders are fueling a sprint in activity. Many service providers have reached, or are nearing, capacity. These anecdotes, however, are not yet fully reflected in the data.
The apparent current level of activity contrasts from a generally weak 2020, particularly in the second and third quarters. For example, 2020 saw a 15% drop in consumer product-related transaction value compared to 2019, according to Bain & Co. There were, however, clear winners and losers in the world of COVID. For example, growing throughout 2020 were deals focused on insurgent brands—those brands outpacing category growth—for which acquirers were prepared to pay a premium. Even in last year's relatively anemic market, such deals continued the same two- to threefold annual growth that they've experienced since 2015.
Capturing the Special Sauce
Identifying and capturing the economic driver of the target is at the heart of what any buyer must prioritize. For consumer product companies, often it takes a special mix of attributes to ensure success. The quality of the products themselves is clearly part of the story. The supply chain that ensures consistency, a strong manufacturing/production infrastructure, and a way to ensure ongoing product development and enhancement are essential. After production, sales channels that provide for sufficient avenues to market and appropriate price points are equally important. A team to ensure execution and a clear articulation of what sets the business apart, or brand identity, is also required.
In the midst of a robust market, where valuations are frothy, the need for buyers to perform adequate diligence could not be greater. One simple miss anywhere along the diligence journey could turn likely gains into losses. Where there is pressure to close the deal as promptly as possible, care is required, as are partnerships with supportive professionals to assist in analysis and deal execution.
As a seller, pre-sale preparation has never been more important. Seller-funded quality of earnings reports before instituting the sales process, audited financials (even if not done historically), buttoned-up key contracts, a list of all contracts requiring consent, and general corporate house cleaning can all help to speed the transaction.
On the buy-side, peeling through the numbers to be certain you are not paying for results that may have been an anomaly must be a central concern. In addition, for many consumer products, from food to health-related products, to anything manufactured overseas, the regulatory landscape continues to evolve rapidly. Understanding the current rules, and anticipating changes that may be coming, must be part of the analysis in any transaction.
In the world of consumer products M&A, deals are happening and, when done well, both the buyer and the seller can come out looking great.
Charles Morton is a co-chair of Venable's Corporate Group and a past chairman of ACG.