The Association for Corporate Growth has announced a new president and CEO, while ACG chapters across the globe have added staff and elected new members to their boards of directors. Below are the most recent additions to ACG staff and leadership positions across the association's global network: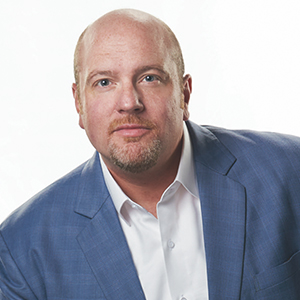 Tom Bohn, CAE, will join ACG Global as president and CEO on Dec. 1. He will oversee initiatives that include strengthening the membership value proposition, supporting the operations of ACG's nearly 60 chapters, and increasing ACG's brand presence. He previously served as president and CEO of the North American Veterinary Community. Over his six-year tenure, he helped the organization more than double its revenue through strategic acquisitions, certification and education programs, and expansion of its media assets. Bohn previously held leadership positions with the Institute of Financial Operations, Institute of Internal Auditors and the YMCA of Central Florida, and he is a founding member of the board of directors of a private equity-backed integrated pet care company.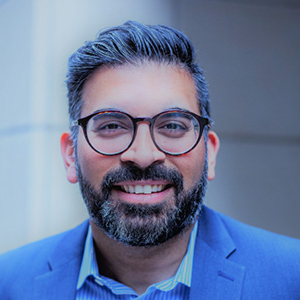 Vikash Magdani has joined ACG New York as executive director. He will serve as the chapter's key management leader, overseeing day-to-day operations. His responsibilities include strategic planning, membership engagement, programming, sponsorship management and chapter operations management. Prior to joining ACG New York, Magdani led a multimillion-dollar private equity media portfolio at Buyouts Insider. Earlier in his career, he co-founded Nova Venture Partners, Capthorne Ventures and served at the helm of the Oil & Gas Council.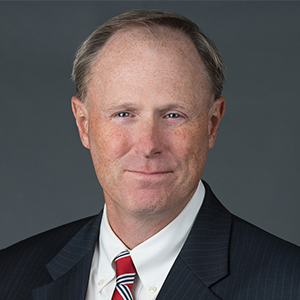 ACG Detroit has elected Andrew W. MacLeod as president. MacLeod will serve a two-year term on the ACG Detroit board of directors. As a member of Detroit law firm Dickinson Wright, MacLeod is well versed in the practice of corporate business and tax law including the facilitation of mergers and acquisitions, financings, organization of business entities and private equity funds; and principally acts as counsel to private equity funds and as outside general counsel to numerous companies. MacLeod has been a member of ACG Detroit since 2008. In 2014, he became involved in the program committee, assisting with the planning of member events throughout the year. MacLeod was named to the organization's board of directors in 2015 and most recently as co-chair of programs in 2017.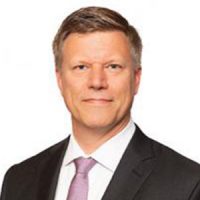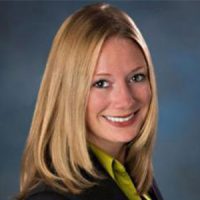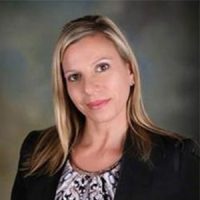 ACG Boston announced it has elected Thaddeus "Todj" Gozdeck (left), Danielle Lussier (center) and Daniela Messina (right) to its board of directors. Gozdeck leads the New England Transaction Service practice for Grant Thornton and is based in Boston. Lussier is a business development officer for KeyBank Business Capital, responsible for sourcing new commercial lending facilities ranging from $5 million to $40 million in commitment size. Messina is an accomplished attorney and expert communications and business development executive who currently serves as the director of business development and investor relations at Avante Capital Partners.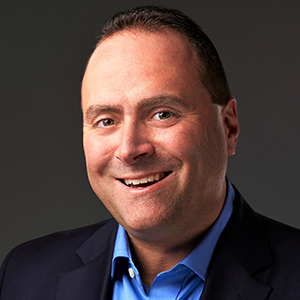 Michael Givner has been voted in as president of ACG New Jersey, where he will serve a two-year term. Givner has spent 16 years working for large investment banks and founded IMG Business Advisors, an M&A advisory firm focusing on the lower middle market, where he serves as president. Analyzing company financials, comparing valuations and identifying business acquisition candidates has been a part of Givner's professional life since receiving his B.S. in Accounting from Binghamton University in 1996.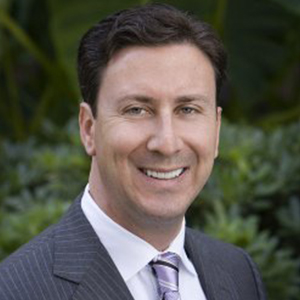 Michael Rivera will join ACG Los Angeles as CEO. Prior to joining ACG LA, Rivera developed, launched and oversaw the University of Southern California Marshall Venture Capital Fund and the school's Founder Central Initiative. Rivera will continue as an adjunct faculty member at USC Marshall School of Business teaching in the graduate program. Previously, Rivera spent more than a decade as partner at 6th Street Investments and 6th Street Ventures, where he managed deal sourcing, due diligence, and legal and strategic communication for the private equity and venture capital firms. Rivera has also worked in commodity trading and in government affairs.