The Association for Corporate Growth welcomed new chapter leadership at the start of 2020. Below are the most recent additions to ACG staff and leadership positions across the association's global network in the month of January: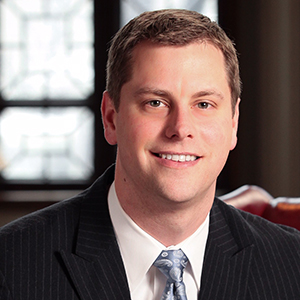 Jason Brinks has been named president of ACG Western Michigan's board of directors in 2020. Brinks currently serves as managing director for the Oxford Financial Group at the organization's Grand Rapids branch.
Also joining the chapter's officer ranks is Eric Fischer, BDO, as vice president; and Heather Hoezee, Crowe LLP, as treasurer and secretary.
New 2020 board members include Dustin Jackson, Miller Johnson; Lauren Davis, Chemical Bank; Peter Roth, Varnum; and Todd Tjoelker, Comfort Research.