The Association for Corporate Growth welcomed new chapter leadership in the month of December. Below are the most recent additions to ACG staff and leadership positions across the association's global network: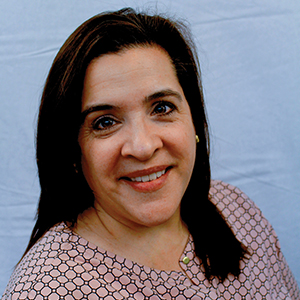 Tracy Greymont has joined ACG Wisconsin as executive director. In her role, she leads the chapter while working closely with its board of directors. Prior to joining ACG Wisconsin, Greymont was a network specialist at the Alliance for Strong Families and Communities.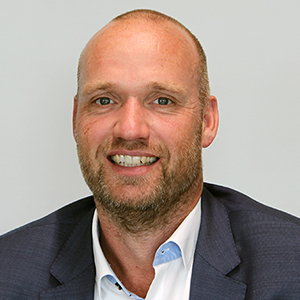 Eddy Boorsma has been elected president of ACG Holland. Boorsma, a partner at SIG Transaction Services, has been a member of ACG Holland since 2016, and a sponsor since 2018. As president, Boorsma will keep a strong focus on the ACG value proposition, enabling members to connect and execute deals.