Building Momentum
The COVID-19 pandemic and other market headwinds drive flurry of building products deals, as large PE-backed platforms gobble up smaller regional players.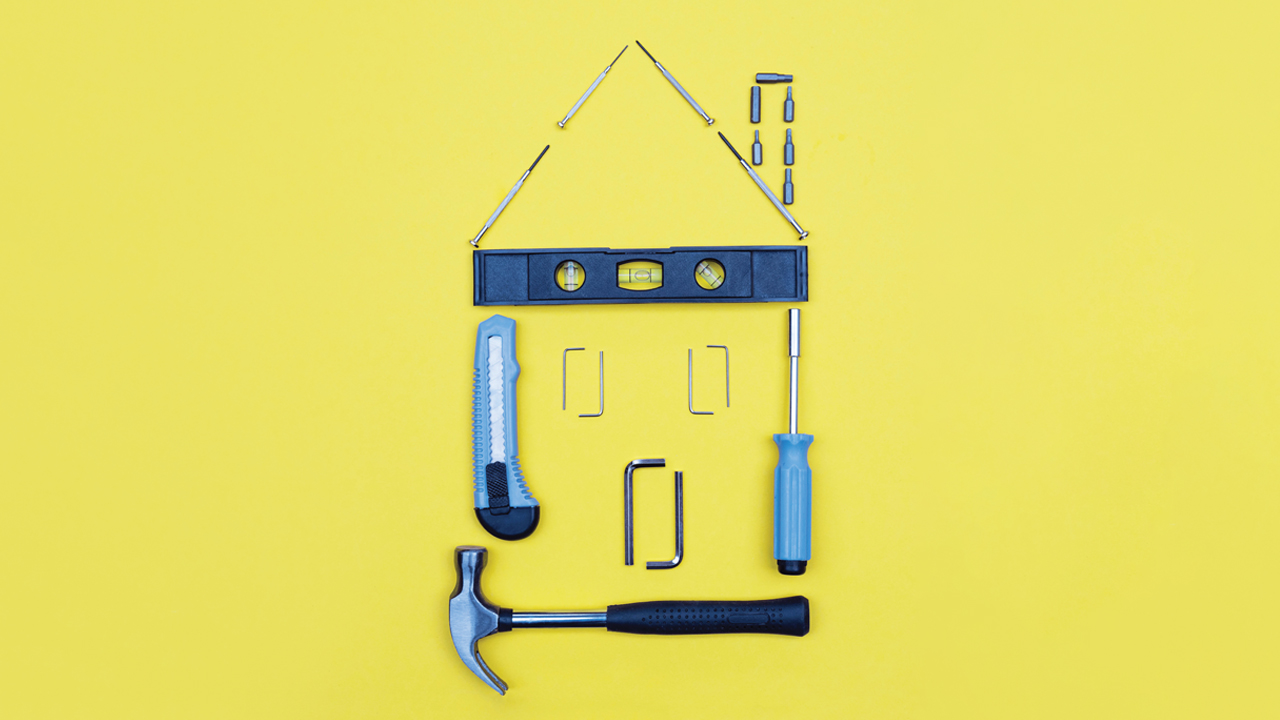 This story originally appeared in the Fall 2021 print edition of Middle Market Dealmaker magazine. Read the full issue in the archive.
The technology and health care sectors have enjoyed a boost in activity in recent years as existing trends—spurred by the coronavirus pandemic—pushed deal activity and valuations to record levels. Investors have been tapping into cybersecurity and online learning companies, as those businesses flourished during lockdowns and workfrom- home environments. In health care, pharma services and telehealth have also enjoyed an M&A boom.
Meanwhile, in a less glamorous part of the market, industrials investors have been quite busy buying up building products companies, both large and small. Investment activity tied to new home construction or "housing starts" tends to be cyclical and before the pandemic, "private equity firms were worried about the next downturn and investing so late in the cycle," says Tim Webb, managing director in the industrials group at investment bank Harris Williams.
"By leading to a brief downturn, COVID-19 has essentially reset the conversation," Webb adds. "The other positive dynamic is the fact that building products helped bring us out of that downturn and has been very strong ever since."
Activity in the sector was boosted by a migration away from cities, with many offices going remote and the virus initially spreading quickly in large, heavily populated urban areas. Millennials are buying their first homes and existing homeowners are reinvesting in their houses after spending a year at home, Webb explains.
"The fundamental factors that make building products so interesting— millennials buying their first house and an aging housing stock— have been building for quite a while," says Ajay Kumar, principal at Bain Capital Private Equity.
The firm purchased US LBM, a large specialty building materials company at the end of last year. Since then, US LBM has made many add-on acquisitions under Bain's roof. The Buffalo Grove, Illinois-based company offers a variety of products, including windows, doors, roofing and cabinets.
People want to improve their living spaces and the environment is ripe for that activity.

Tim Webb

Managing Director, Harris Williams
"When you look at the macro data—low interest rates, a large undersupply of housing, strong home equity positions, a financially healthy homeowner—it's easy to see why remodeling activity will remain strong. People want to improve their living spaces and the environment is ripe for that activity," Webb says.
Remodeling, Inside and Out
When it comes to specific pockets of building products, Webb has seen investment across the board, but particularly in outdoor areas, as well as indoor kitchens and baths. "We have seen a lot of activity focused on exterior living, both on the products and services sides," Webb says. "During the pandemic, people have been hesitant to allow contractors into their homes, so they have focused on improving outdoor living areas. COVID-19 has also fueled a desire to expand usable outdoor spaces and we believe that trend will likely continue."
When it comes to indoor areas, the buzz is around kitchen and bath remodeling. "We're also seeing activity in kitchens and baths, which are both highly visible areas and the most remodeled rooms in the home," Webb says. "Those projects tend to involve everything from hardware to lighting and bigger-ticket items like cabinetry."
West Coast private equity firm Platinum Equity has been active in the space. The firm signed a deal to acquire Cabinetworks, one of the largest manufacturers and distributors of kitchen and bath cabinets in the U.S., in April. In July, Platinum announced it was purchasing Paramount Global Surfaces, a Miami-based flooring company that develops, imports and distributes porcelain tile and other hard surface floor coverings often used in kitchen and bath remodeling.
"Certain pockets like outdoor living and DIY projects clearly saw increased activity during the pandemic," says Bain Capital's Kumar, who is on the deal team for US LBM. "Demand is strong across the board, especially for sectors tied to new residential construction, and for the types of professional-install projects like kitchen or bath remodeling that had to be delayed during last year's lockdowns. We see a long backlog of projects stretching well into 2022," he adds.
Smaller Add-Ons
While US LBM, the Platinum Equity acquisitions and other well publicized deals in the sector are too large to be considered middle market, the space is ripe for the buy-and-build strategy, which targets smaller businesses.
"Private equity firms have aggressively pursued large building product distribution platforms because of the opportunity to buy smaller players," says Webb, who has worked with US LBM and SRS Distribution in the past. Both had previously changed hands among several private equity groups. SRS, a residential roofing distributor based in McKinney, Texas, is currently owned by Leonard Green & Partners. The Los Angeles-based firm bought the company for $3 billion in 2018 and SRS has since gone on to make other acquisitions of smaller businesses, including most recently Chicago-based Acorn Roofing Supply.
"From a business standpoint, there is no doubt that scale is an advantage on the distribution side. COVID-19 highlighted this advantage: We saw larger, scaled platforms perform well, while the smaller mom-and-pops tended to struggle a bit more," Webb says. "We expect to see larger, well-capitalized platforms continue to make acquisitions and further build scale."
The Sterling Group, a Houston-based private equity firm, has been especially busy with add-ons this year, buying up multiple additions to its portfolio companies Artisan Design Group and the Fencing Supply Group. The latter was formed under Sterling's ownership in March as a platform focused on building a group of independent fencing and outdoor living product distributors. Southlake, Texas-based Artisan Design is a dealer of flooring products and services that was acquired by Sterling in 2018.
Both Webb and Kumar say they see a long runway for activity in the space ahead. "We have completed more than 10 add-on acquisitions since our initial investment in US LBM and expect to remain quite active going forward," Kumar says.
Webb adds he's seeing a lot of activity in the space from long-term building products investors, as well as new entrants. He thinks that the trends surrounding building products right now suggest the industry's growth isn't as tethered to market cycles. "The resilience of the sector has changed the perception of cyclicality in building products."
Anastasia Donde is the senior editor of Middle Market Dealmaker.