Empowering SMEs to Stay Competitive While Saving the Planet
Most small and midsize businesses lack a decarbonization strategy. Siemens Financial Services examines how to change that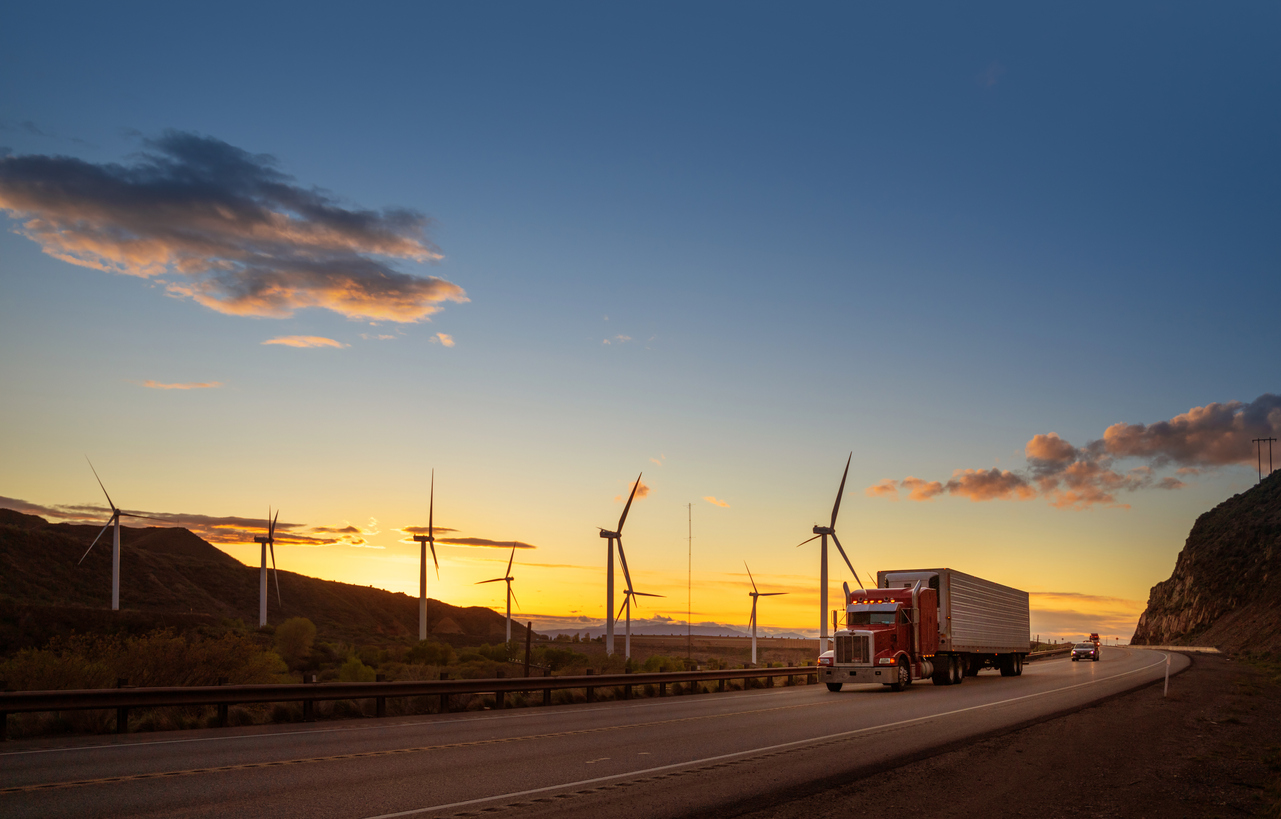 We recently committed $100 million in 'Kickstarter Capital' to advance the decarbonization goals of small and medium-sized enterprises (SMEs) by mitigating the financial hurdles associated with the transition to greener operations.
But why would we focus on SMEs rather than large corporations?
While large corporations hold great influence in the market, SMEs make up more than 99% of businesses in the United States and 90% globally. "Small and medium" is an understatement in the context of their collective impact and contribution to the global economy and supply chain.
The impact of the COVID-19 pandemic on our economy revealed profound weaknesses across the entire global supply chain. As we continuously work through the consequences of those weaknesses, our new perception enables us to better prepare for other disruptors, like climate change. The world's largest corporations are laser- focused on restructuring their supply chain strategies with sustainability and resiliency at top of mind.
Many large companies are cascading climate action down the supply chain to their suppliers, which are often SMEs. Contributing 60-70% of total industrial pollution, the impact of SMEs demonstrates why decarbonization is impossible without their efforts.
At Siemens Financial Services (SFS), a recent survey of our clients found that 75% of our large, public portfolio companies have a decarbonization strategy. Yet, the inverse was true for our SME clients; 75% of them do NOT have a decarbonization strategy.
75% of our large, public portfolio companies have a decarbonization strategy. Yet, the inverse was true for our SME clients; 75% of them do NOT have a decarbonization strategy.
Supply chain emissions – from manufacturers of products to transporters of goods – are roughly 11.4 times higher than operational emissions. We now require a carbon web assessment from all suppliers as part of our vendor-selection process – and we're not alone.
The SMEs that make up our world's supply chains must implement decarbonization strategies in order to remain competitive in the market. There needs to be an alignment of decarbonization expectations between suppliers and customers, or suppliers risk losing significant business.
Related content: How ESG Is Changing the M&A Landscape
The major obstacle to sustainability initiatives is complexity. SMEs must baseline current emissions, identify areas for improvement, implement change with products and technology, and allocate capital to the project. The goal of the Siemens Kickstarter Capital program is to eliminate the complexity, add speed, and simplify the entire process.
Participants can consult with a team of Siemens finance and technology experts to create a custom, end-to-end decarbonization roadmap. Along with financing, the scalable roadmap will integrate Siemens Smart Infrastructure products, solutions, and services such as energy efficiency technologies, alternative renewable energy sources and electric vehicle charging infrastructure.
SMEs collectively hold the power to solve the global climate crisis and can protect their right to compete in the market by leveraging that power. Siemens can work with them to help them realize their emissions output and eliminate the supply chain's carbon footprint with benchmarking tools and end-to-end, practical solutions.
Everything that SMEs need to help save the planet is available; now we must work together to harness the potential. Visit www.usa.siemens.com/kickstarter to learn more about our Kickstarter Capital program.
Anthony Casciano is president and CEO of Siemens Financial Services, Inc.