On the Move: August 2023 Hires and Promotions
New hires and promotions within private equity, investment banking, law firms, lenders and more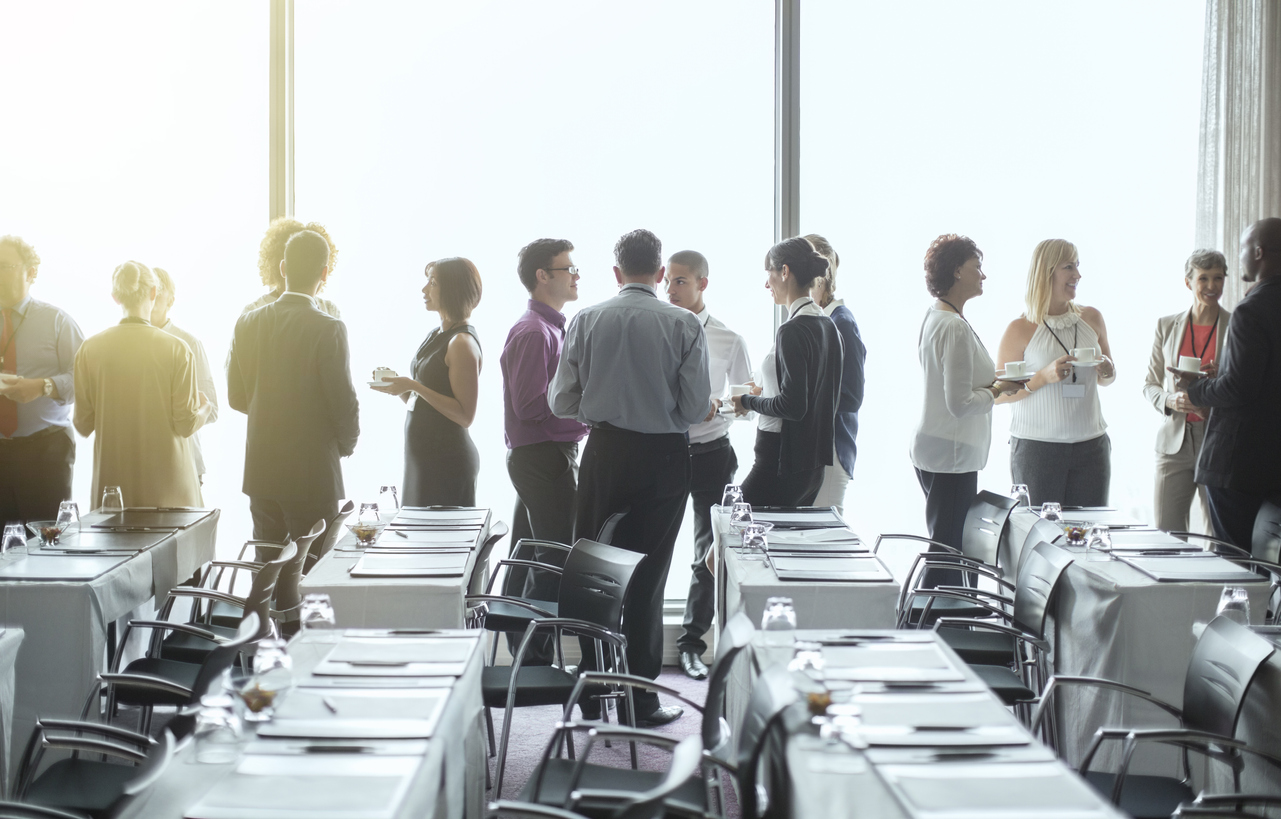 ACG Detroit: Danielle Bass
Danielle Bass has been elected as President of ACG Detroit's Board of Directors. Bass marks the second female president elected at the chapter since ACG Detroit was founded in 1984, and is the youngest female president elected across ACG's 59 chapters. Her two-year term becomes effective Sept. 1, 2023.
"As a longtime member of ACG Detroit, I have witnessed firsthand the transformative collaboration and strategic partnerships that this organization helps develop," said Bass. "Our chapter is made up of an extremely distinguished group of professionals and I look forward to collaborating with them and board members to make a lasting impact on the Detroit business community."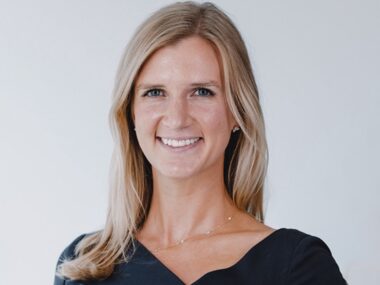 Kainos Capital: Catherine Anne Prideaux, Gage Baumli, Cate Mason, Molly Swenson and Brooks Thomas
Private equity firm Kainos Capital, which focuses on the food and consumer sectors, has announced four new hires and a promotion this month. The new hires include Catherine Anne Prideaux, who re-joins the firm as vice president. She had previously been hired at the firm in 2018 as an associate and senior associate before departing to earn her MBA. Additionally, Kainos has announced three new associates—Gage Baumli, Cate Mason and Molly Swenson—as well as the promotion of Brooks Thomas from associate to senior associate. "Our ability to drive transformational growth across the Kainos portfolio depends on our ability to recruit top talent with different perspectives and experiences," stated Kainos managing partner Andrew Rosen.
Legacy Corporate Lending: Terrance McKinney and Anthony DiChiara
Asset-based lending company Legacy Corporate Lending has announced two new hires this month.
They include the hiring of Terrance McKinney as executive vice president of Portfolio Management, according to a press release provided to Middle Market Growth. McKinney brings more than 30 years of experience in asset-based lending and commercial finance to the firm. He most recently served as senior vice president and asset based portfolio specialist at Bank of America Business Capital, the press release noted.
Reports also said Legacy Corporate Lending hired Anthony DiChiara as managing director of Originations. DiChiara also joins with 30 years of experience in the asset-based lending sector, most recently serving as executive vice president and head of sales as Gibraltar Business Capital, according to reports.
Legacy Corporate Lending, which targets middle-market corporate borrowers in North America, launched in May of this year with support from Bain Capital Credit.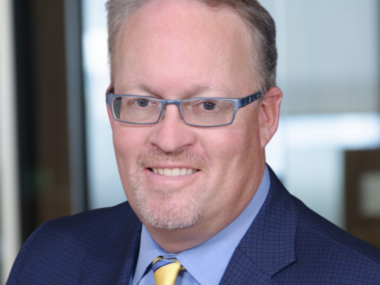 Stephens: Peter Gant
Independent financial services firm Stephens has announced the hiring of Peter Gant to its Investment Banking division. He also joins the firm as managing director and head of technology, according to a press release. In a statement, Stephens executive vice president and head of Investment Banking Matthew Marks said the firm is "excited to have an investment banker of his caliber and reputation on the team." Gant brings more than 24 years of investment banking experience to Stephens, with a specialization in the software sector. Prior to Stephens he served as managing director and co-head of Software Investment Banking at Cowen.
Trinity Hunt: George Morgan and John Oakes
Private equity firm Trinity Hunt Partners, which targets the services sector, announced the promotions of George Morgan and John Oaks to partner. An announcement on the firm's website said both Morgan and Oakes serve on the firm's Investment Committee and lead deal sourcing and execution, as well as portfolio company growth initiatives.
Morgan joins the firm in 2019 and serves as chairman of the Boards of portfolio companies Exclusive Concepts and MarkNelson. He is also on the boards of portfolio companies Argano and MainStreet. Oaks, meanwhile, joined the firm in 2015 and has since focused on Trinity Hutn's healthcare services and business services investments. He similarly serves as chairman on the Boards of portfolio companies Centricity Research and Parallel ENT & Allergy Partners, as well as on the Boards of Unity MSK and Aperture.
Edison Partners: Ben Laufer
Growth equity investment firm Edison Partners announced this month its hiring of Ben Laufer as a principal. At Edison Partners, Laufer will focus on the firm's FinTech and healthcare IT investments. He will also lead the launch of the firm's sixth Center of Excellence, part of its value creation and corporate development platform Edison Edge. Laufer marks the firm's tenth new hire in the last 18 months, the announcement noted. He was most recently a director at private equity firm PeakEquity Partners, where he focused on enterprise software.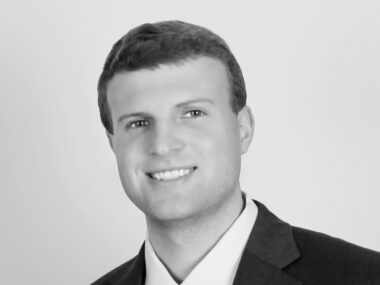 3 Rivers Capital: Dalton J. Potts
Dalton J. Potts has been named vice president of the Transactions Team at private equity firm 3 Rivers Capital, according to an announcement. Potts will be based at the firm's Dallas-Fort Worth location and will play a key role in investment activities including transaction evaluation and business development. He joins the firm from a middle-market private equity firm focused on the consumer services sector.
Capstreet: Chas Richard
Lower middle-market private equity firm Capstreet, based in Houston, has promoted Chas Richard from Vice President to Principal. Richard joined the firm in 2018 and serves on the boards of several portfolio companies including Allredi, The Cold Group and TradePending. In a statement, Capstreet managing partner Neil Kallmeyer said he has "been instrumental in supporting our portfolio companies and new investment opportunities."
Katten: 10 Attorneys Promoted to Partner
Law firm Katten named 10 new attorneys who have been promoted to partner:
Rachel A. Adams, Health Care, Chicago
Jeffrey D. Glickman, Private Wealth, Chicago
Michael Howald, Private Credit, Chicago
Max Hsu, Affordable Housing and Community Development, Washington, DC
Debra K. Lefler, Commercial Litigation, Chicago
Elizabeth C. McNichol, Capital Markets, Dallas
Manny Mevs, Structured Finance and Securitization, Dallas
Stanley V. Polit, Financial Transactions and Trading, Chicago
Ethan E. Post, Mergers and Acquisitions/Private Equity, Dallas
Jonah Roth, Investment Management and Funds, Chicago
Their appointments take effect September 1, according to a press release.
Southfield Capital: Robert Root
Lower middle-market private equity firm Southfield Capital announced this month the hiring of Robert Root, joining the firm as Transformation Partner. In the role Root will lead Southfield's value creation initiatives to strengthen portfolio company growth. He holds more than 25 years of experience in operations and finance. Most recently, Root was head of Global Transformation at Trident Seafoods, a press release noted.
Middle Market Growth is produced by the Association for Corporate Growth. To learn more about the organization and how to become a member, visit www.acg.org.
What's your M&A outlook for 2024? Take our 5-minute survey.