As Recession Looms, U.S. Homebuilders Show Strength
While geopolitical risks take their toll on economic growth, homebuilding remains a bright spot.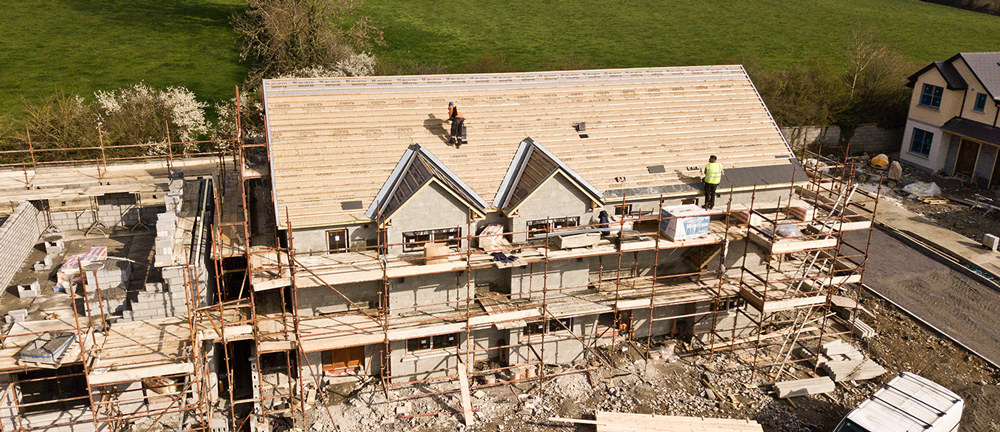 Even as slowing global growth and rising trade tensions have increased the odds that the American economy will enter a recession, one sector – homebuilding – has emerged as a bright spot.
Thanks to a focus on the domestic economy and the resilient spending of the American consumer, the homebuilding industry has held up relatively well recently compared to sectors more vulnerable to global headwinds.
Still, homebuilders face challenges, including scarce land and labor availability, rising material costs and a strict regulatory environment. In addition, record-high home prices in some markets, notably in California and other Western states, have encouraged some buyers to consider relocating to other areas of the country like Florida and the Southwest.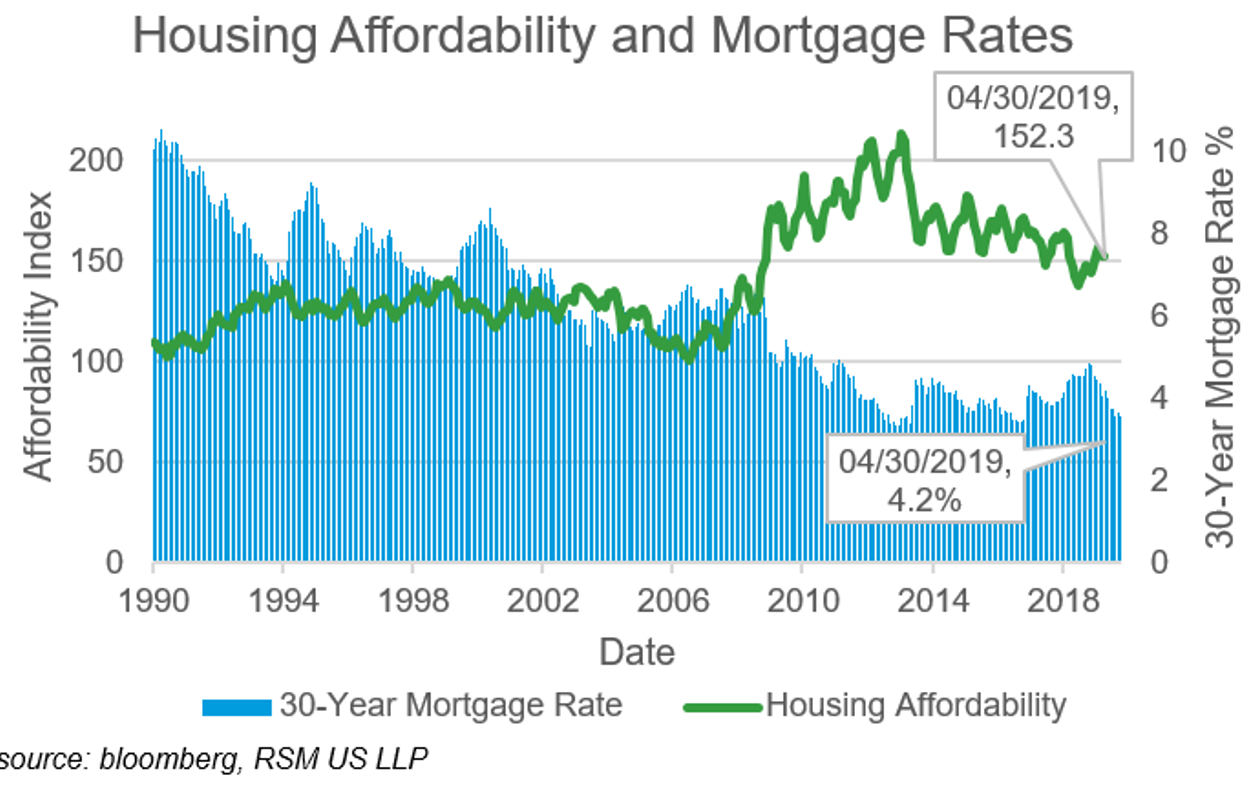 Location, location, location. The Fed's swift pullback of interest rates has served to promote better affordability of housing across most of the country with Florida and the Southwest in particular showing the greatest strength. These strong markets have the common characteristics of better affordability coupled with job growth. This relative market strength will serve to provide homebuilders focused on these markets with outsize performance.
Market signals are promising. While jobs and wage growth have become muted recently, overall consumer health remains resilient. Even though single-family housing starts have more than doubled since their bottom in 2011, they remain significantly below their long-term annual average of 1 million, at 876,000, signifying continued demand for new single-family homes. Additionally, new home-mortgage purchase applications, which indicate future demand, remain solid going into the last several months of the year. These market signals further support the thesis for continuing strong demand in the sector.
While slowing global growth has dominated the recent news, homebuilders are well positioned to weather the political and market storms, adding legs to the second-longest expansion in the sector's history.
The top 50 housing markets
Bloomberg analyzed 10 economic, existing-home and homebuilding-specific variables across the top 50 markets to see how metropolitan markets stack up; Bloomberg notes this analysis is more indicative of a market's long-term health and not which markets will perform best: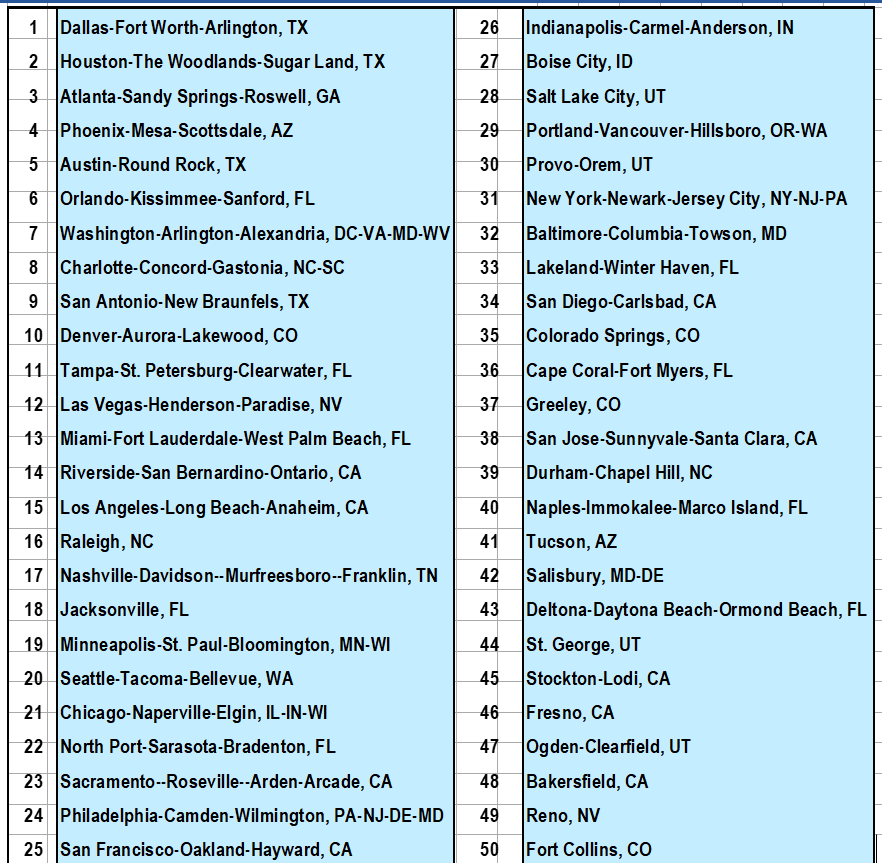 Laura Dietzel is a partner who specializes in providing real estate audit and consulting matters for privately held companies and private equity funds specializing in real estate. Since joining RSM, she has worked with commercial, residential, retail, hotels and real estate opportunity funds, as well as performed due diligence services for real estate funds and various lenders in the real estate conduit markets.
Laura has thirteen years of experience in real estate and public accounting, and has developed and presented multiple continuing education courses in the real estate industry. In 2018, she was selected as a senior analyst in RSM's cutting edge Industry Eminence Program, which positions its senior analysts to understand, forecast and communicate economic, business and technology trends shaping the industries RSM serves.