On the Move: April 2023 Hires and Promotions
New hires and promotions within investment banks, private equity firms, law firms and more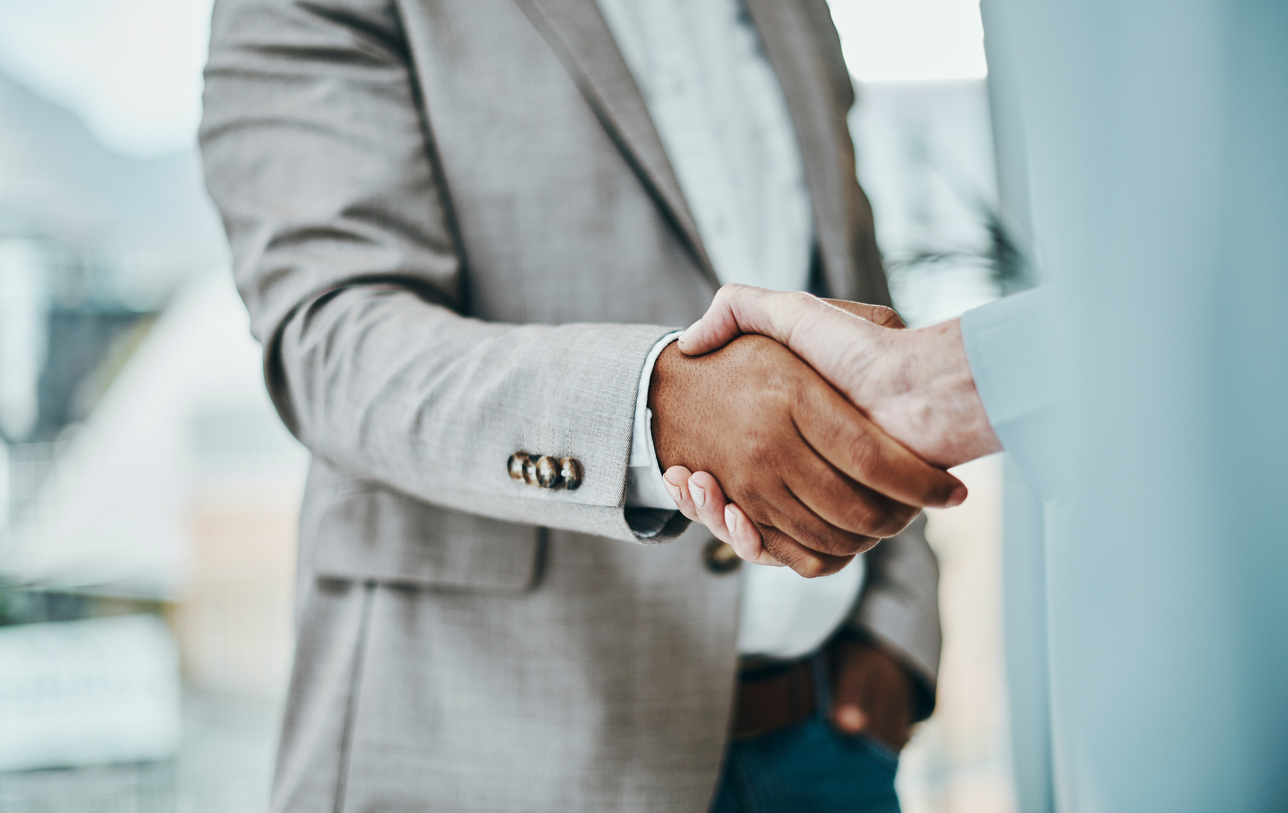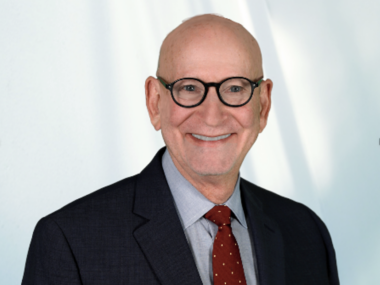 The DAK Group: Mark Kuehn
Mark Kuehn, an advisor and attorney with extensive experience serving middle-market and family/entrepreneur-owned companies, and founder of ACG's New Jersey chapter, has joined The DAK Group, according to a press release provided to Middle Market Growth. The DAK Group, a boutique investment bank focused on the middle-market, said Kuehn joins as Principal Consultant through MSKUEHN BUSINESS Consulting, LLC.
Kuehn was most recently at Gibbons Law, which he joined in 1993, and also has 16 years of experience as a hands-on entrepreneur. His legal practice experience includes a focus on corporate representation, business transactions, and mergers and acquisitions.
"I am looking forward to using my experience as a trusted advisor to mid-market companies and their owners, and to help them maximize the financial results of their lifetime efforts," Kuehn said in a statement.
One Rock Capital Partners: Monica Yavin
Private equity firm One Rock Capital Partners has named Monica Yavin as its newest Chief People Officer, a press release this month said. Yavin will lead the firm's human resources efforts, including its recruitment programs and diversity, equity and inclusion initiatives. She holds more than 25 years of experience in human resources within the financial services space, and joins the firm from First Eagle Investments.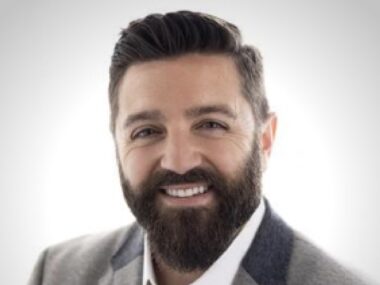 Centri Business Consulting: Christian DeChurch
Christian DeChurch, CPA, has been named as the new Chief Financial Officer of Centri Business Consulting, according to a press release. The accounting and advisory firm said the C-suite addition supports its continued growth. DeChurch previously served as vice president of finance for private equity-backed Veterinary Practice Partners. He was also named acting CFO at the company. He assumes the position of CFO at Centri from Wik, who has held the CFO position since 2018, and who took up the role of CPO in 2020. The announcement noted DeChurch's appointment will allow Wik to focus solely on the CPO role.
Mintz: Andrew Hulsh
Andrew Hulsh has joined law firm Mintz, Levin, Cohn, Ferris, Glovsky, and Popeo, according to reports from Reuters. Hulsh will join the firm's New York office as a member to provide advisory services to middle-market private equity funds with a focus on renewable energy, life sciences and healthcare. He has experience advising private equity and venture capital sponsors, as well as both private and public companies, on domestic and cross-border M&A transactions and other investment deals, reports said. He joins from Troutman Pepper Hamilton Sanders.
Argosy Capital: Sherry Gao and Sarah Roth
Lower middle-market private equity firm Argosy Capital announced a C-suite switch-up this month, welcoming Sherry Gao as its Chief Financial officer and naming Sarah Roth as its new Chief Executive officer. According to a press release, Gao joins the firm from Centre Lane Partners, where she also served as CFO, Roth, Argosy's former CFO, will fully transition into the CEO role after being named to the position in January 2022. Roth joined Argosy in 2018 as CFO and COO, and holders more than 20 years of private equity investing experience.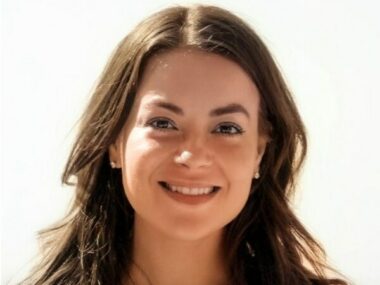 Palm Tree: Dulce Martinez
Dulce Martinez has joined M&A advisor Palm Tree LLC as Head of Client Coverage for Investment Banking, according to an announcement this month. Martinez joins the firm's Los Angeles headquarters, where she'll draw upon her experience as a client advisor to support Palm Tree's existing relationships with financial sponsors, family offices and entrepreneurs. She'll also be delivering tailored solutions for a variety of transaction types, including recapitalizations, leveraged buyouts, restructurings, special situations and M&A. In a statement, Palm Tree Head of Investment Banking Stephen Rossi said Martinez's existing reputation and connections within finance will facilitate new connections and relationships for Palm Tree.
M/C Partners: Travis Keller and Arvind Viswanathan
Private equity firm M/C Partners, which focuses on small- and mid-sized businesses in the digital infrastructure and technology services spaces, has announced the promotions of two team members.
Travis Keller has been promoted to Managing Partner. He joined the firm in 2019 and supports the firm's overall investment strategy, currently serving on the board of two portfolio companies.
Arvind Viswanathan was promoted to Vice President. He joined M/C in 2018 and focuses on communications and technology services investment opportunities. He's on the board of several portfolio companies, the press release noted.
Bertram Capital: Matt Jones
Middle-market private equity firm Bertram Capital announced Matt Jones has joined the firm as Vice President to its Origination & Capital Markets team. Bertram Partner David Hellier pointed to Matt's "diverse experience and background in operations, data analytics, product strategy and strategic partnerships" as value-added skills for the firm. At Bertram, he'll support sourcing and origination through deepening intermediary relationships across the Midwest, Pacific Northwest and Canada, as well as evaluate new investment opportunities and support the sell-side process. Jones has extensive experience in the consumer technology space, previously serving at Uber.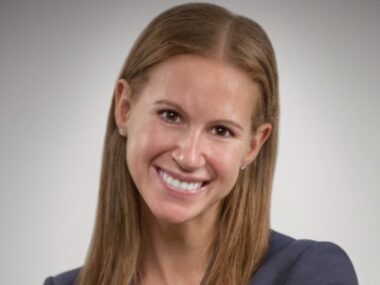 Honigman: Danielle Bass
Danielle Bass has rejoined the Corporate Department of law firm Honigman LLP as Partner, according to a recent announcement. Bass joins the firm's Corporate Department within its Detroit office where she'll focus on transactional matters with a focus on commercial transactions, specifically across the information technology, intellectual property, data, media and entertainment markets. Bass is also a member of the ACG Detroit chapter.
In a statement, Honigman Corporate Department Chair Don Kunz said Bass "brings extensive experience counseling sophisticated and startup clients on the development and commercialization of information technology and intellectual property across a number of industries."
AXA XL Insurance: Matthew Duke
AXA XL Insurance Americas, which plans to launch its underwriting operations in June, has announced that Matthew Duke is joining its U.S. Mid-Market team as Head of Pricing, U.S. Middle Market Analytics. In a statement, Head of U.S. Middle Market Matt Waters pointed to Duke's experience in actuarial pricing infrastructure and portfolio monitoring to support underwriters as important value-adds to the firm. Upon its official launch, AXA XL's U.S. Mid-Market team will service private equity firms with a range of commercial insurance products, including Workers Compensation and General Liability.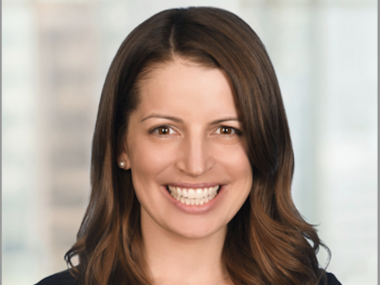 Bespoke Partners: Jessica Larson and Matt Sommi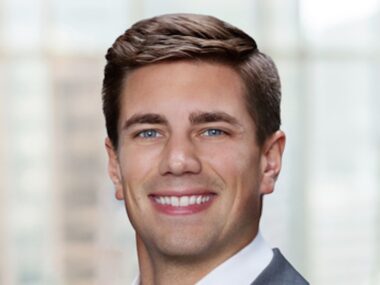 Executive search and leadership advisory service provider Bespoke Partners, which services the software industry, has named Jessica Larson and Matt Sommi as its newest team additions to lead its new Private Equity Client Services Program. Larson and Sommi will partner with Bespoke private equity clients to support their human capital needs. "Talent is by far the most critical factor for a private equity portfolio company to achieve the investment thesis," stated Bespoke CEO Eric Walczykowski.
Larson was named Senior Vice President of Private Equity, and holds 20 years of experience in high-value professional services targeting the private equity and finance spaces. She joins the firm from GLG. Sommi is joining as Vice President of Private Equity, also coming from GLG where he supported private equity due diligence efforts.
ArcLight Capital Partners: Anthony Haines
ArcLight Capital Partners, a middle-market infrastructure investor, has appointed Anthony Haines as its Senior Advisor and board member to support the firm's work across the power and utility sectors. Haines was previously the President and CEO of Toronto Hydro Corporation, and will support ArcLight's new transactions in the U.S. and Canada. He holds more than three decades of experience in the electricity, utility and infrastructure space. ArcLight remains active in the renewables and hydroelectric sectors, having recently exited Great River Hydro, and partnered with Elevate Renewable Energy.
Bow River Capital: Matt Warta
Matt Warta, a veteran software executive and investor, has joined lower middle-market private alternative asset management firm Bow River Capital, according to a press release. Warta is joining a Managing Director on the firm's Software Growth Equity team, where he'll oversee deal sourcing and due diligence for majority-control acquisitions. He will also lead Bow River's board of directors for various SaaS platform companies. Software remains an important investment focus for Bow River, which recently closed its Software Growth Equity Fund II at $605 million.