On the Move: April 2022 Recent Hires and Promotions
April 2022's hires and promotions of M&A professionals, PE operating partners and C-suite executives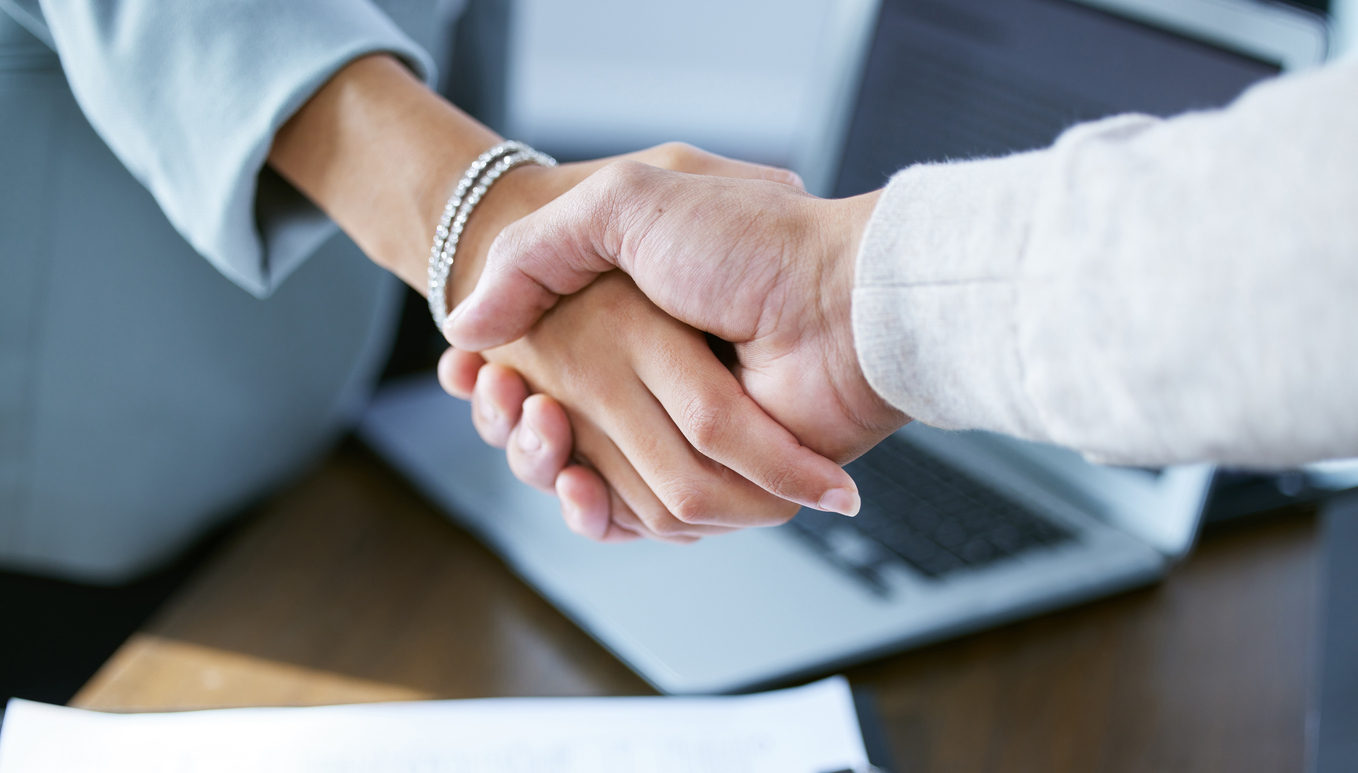 MEGHAN LEGGETT and JARED NORTH
Middle market private equity firm The Sterling Group, based in Houston, announced this month the addition of Meghan Leggett and Jared North as two new directors. Their hiring coincided with the promotion of several individuals within the firm, including John Griffin promoted to director; Steven Hirsch promoted to director; Nate Reeve promoted to principal; Annika Ward promoted to vice president, management company accounting; Jared Bell promoted to vice president; and Christine Shtepani promoted to vice president, sourcing. "Each of these talented individuals has made tremendous contributions to the firm and we look forward to their continued success in their new roles," stated The Sterling Group partner Brad Staller.
ERIC KORSTEN, ALEX BUES, and JEFF LONG
New York private equity firm Soundcore Capital Partners says its three latest additions bring the combined industry expertise of its team to more than 135 years. The firm, which deploys a buy-and-build acquisition strategy across the lower-middle market, announced Eric Korsten, Alex Bues and Jeff Long have joined the firm as partners. Korsten comes to Soundcore from Branford Castle Partners, Bues brings his business development experience from several private equity firms including Wellspring Capital Management, and Long led operating teams at Vestar Capital Partners and Centerbridge Partners.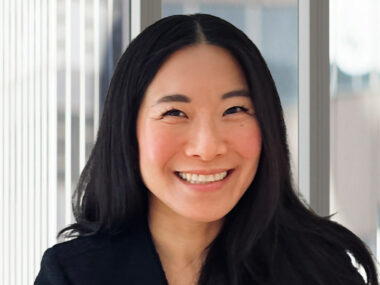 SUSAN YOON PARKER
Susan Yoon Parker has joined Latham & Watkins, LLP as a partner in the firm's Private Equity Finance and banking Practices, as well as a member of its Finance Department, in Boston, according to a press release. Parker represents private equity sponsors, investment funds and operating companies within leveraged buyout, alternative investment and financing transactions.
In a statement, Latham & Watkins' Private Equity Practice global vice chair, and partner in the firm's Boston office, Kristen Grannis, said, "Her focus on middle-market transactions is highly synergistic with our private equity client base in Boston." Grannis added that Parker will also add value to the firm's Private Equity Finance Practice through her client support skillset.
TOM WOELFEL
Private equity firm HCAP Partners, based in California, welcomed Tom Woelfel to the firm this month. Woelfel joins as senior director of impact, and will lead HCAP's Gainful Jobs Approach, which targets underserved businesses, their employees and their communities with positive impact infinitives. Woelfel will also partner with portfolio companies and collaborate with limited partners to improve job quality. He previously worked as director of Pacific Community Ventures' research and consulting practice, where he was focused on driving efficacy of impact investing.
JOHN CIVANTOS
John Civantos has joined Avance Investment Management, a private equity firm focused on founder-owned middle-market businesses, as senior partner. Civantos' experience has centered around tech-enabled business, and most recently served as managing director and co-head of MSD Partners' Private Capital Group. At Avance, Civantos will focus on the dynamic services and consumer markets.
In a statement, Avance co-founder David Perez said, "His deep experience in growing businesses will be immeasurably valuable for our team and for the companies we partner with."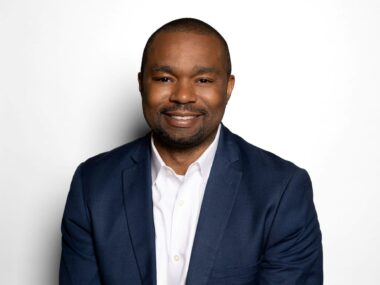 LAMAR HORNE
Palladium Equity Partners, LLC has announced the addition of Lamar Horne as the newest managing director of Palladium Heritage, Palladium Equity Partners' recently-formed unit that targets strategic investments in the lower-middle market. The unit focuses on B2B and industrial companies. There, Horne will focus on deal execution and ongoing portfolio monitoring.
Palladium Equity Partners is the oldest minority-owned private equity buyout firm. Horne comes to the firm following his role as managing director at PNC Mezzanine Capital, where he also focused on the lower-middle market with mezzanine and equity principal investments.
KATY BOETTCHER and KEN NGUYEN
Ara Partners, a private equity firm specializing in industrial decarbonization investments, has announced the promotion of Katy Boettcher to principal, while also welcoming Ken Nguyen to the team as a senior associate. A press release said Boettcher previously served as vice president, the role for which she was hired in September 2020. In that position, she drove investment underwriting, transaction execution and portfolio management initiatives. Prior, she worked at middle-market private equity firm White Deer. Nguyen, meanwhile, joins Ara from private equity firm Altos Partners, which focuses on industrials and business services.
RYAN MORROW, CALLIE BLANKENAU, LINDSEY JOSEPH and KARLTON HANEY
The Stephens Group is bolstering its business development, investment and operational teams with four new hires announced this month. They include Ryan Morrow, joining as principal with a focus on technology investing; Callie Blankenau, joining as senior associate to support business development; Lindsey Joseph, hired as senior associate to advise portfolio companies on operational performance strategy; and Kalton Haney, an analyst hired to support investment and operational initiatives within the firm.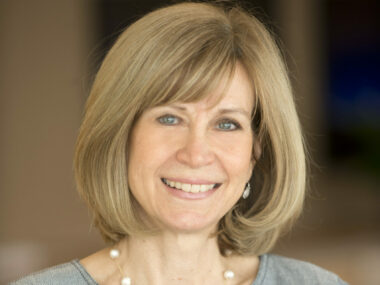 PAT HEDLEY
Stax, a consulting firm that specializes in due diligence and exit planning for private equity firms, PE-backed companies, hedge funds and investment banks, announced recently the addition of Pat Hedley to its Board of Managers. Hedley joins as an independent member. She is also the founder and CEO of The Path Ahead, and is an advisor and investor in several high-growth companies. She previously served as managing director with growth equity firm General Atlantic. The hiring of Hedley follows the recent strategic platform investment in Stax provided by Blue Point Capital Partners.
ROMAN KRISLAV
Boyne Capital announced this month that Roman Krislav is joining the team as its newest managing director. Boyne Capital is a private equity firm focused on the lower-middle market across a variety of industries. At Boyne, Krislav will participate in all aspects of the investment process, from sourcing to due diligence, execution and post-closing growth. He most recently served as managing director a H.I.G. Capital, where he focused on transactions in the business services, consumer and industrial sectors.
WILLIAM LAFFREY
O2 Investment Partners has announced this month the appointment of William Laffrey to join the firm as its newest associate. At O2, a Midwest-based private equity firm focused on lower-middle market companies within the B2B services, technology and niche industrial companies, Laffrey will focus on new transaction evaluation, due diligence, underwriting, and collaboration with O2's portfolio companies. He comes to O2 from his previous position as associate at Water Street Healthcare Partners, where he evaluated M&A within the healthcare sector.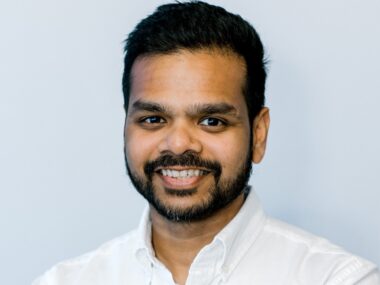 RAJIV CHEGU
Serent Capital's Rajiv Chegu is departing the middle-market private equity firm to join Moov as its head of operations, according to a press release. Moov is a semiconductor manufacturing equipment B2B marketplace and asset management platform. Chegu joins the company alongside Andrew Wolstan, who was hired as head of legal and corporate development. Chegu will be based in the company's Austin headquarters following his time at Serent, where he served as senior vice president of growth operations.
Matthew Hively
Angeles Equity Partners announced Matthew Hively has joined the firm as an Operating Partner, bringing more than 15 years of experience in strategy to the lower-middle market private equity firm. Angeles is focused on transforming underperforming businesses in the industrials space. With the addition of Hively, the firm bolsters its affiliated operations group with his leadership and experience across industrial business transformation. Hively joins Angeles from Grupo Breca, a South America-based operator of businesses across of range of industries, where he held multiple C-level roles.