Answerthink Powers High Performance Life Science Firms
Many institutional investors have reservations when it comes to life science M&A deals—but Answerthink can address critical business challenges.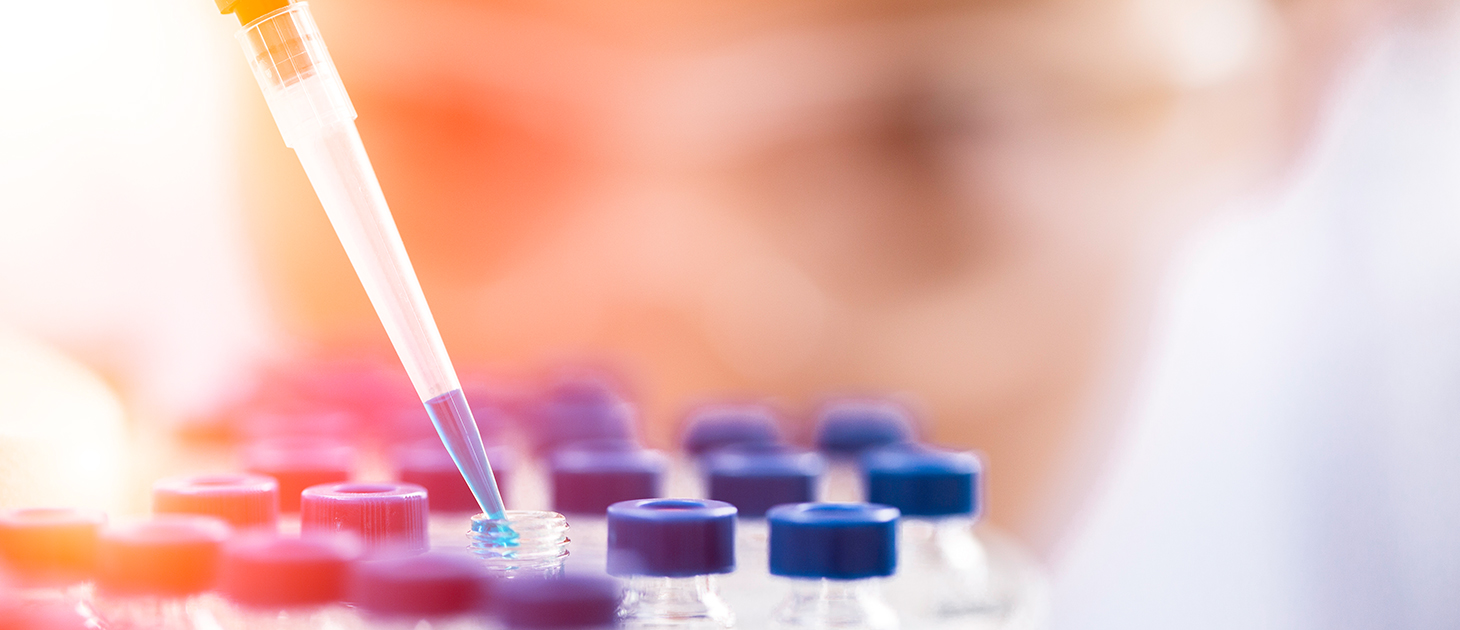 This content is sponsored by Answerthink. This story originally appeared in the Spring 2021 print edition of Middle Market Growth magazine. Read the full issue in the archive.
The biopharmaceutical industry is one of the most active sectors for mergers and acquisitions, yet private equity firms are becoming more deliberate and even cautious when considering potential deals with growing biotech and pharmaceutical companies. With an increase in regulatory pressures and the realization that few biopharmaceutical companies will get their product off the ground, many institutional investors have reservations when it comes to life science M&A deals.
Investors will be most attracted to life science organizations that have developed new business models that allow them to scale easily and have made efforts to improve their operational efficiency through technology. This efficiency is easily obtained through SAP products combined with Answerthink services.
Answerthink is an SAP platinum partner and leader in deploying SAP S/4 HANA and services. EzLifeSciences, a preconfigured, rapidly deployable, and scalable solution for life science organizations, accommodates both business growth and acquisition strategy. With an end-to-end services model that includes sales, consulting, support, hosting, and training, Answerthink addresses critical business challenges so investors can focus on growing profitability in a tough and demanding market.
To further differentiate their expertise, Answerthink is a member of United VARs, a global alliance of SAP resellers. United VARs addresses the requirements of multinational implementation projects by offering one implementation team with global management responsibility. This powerful SAP partner network provides a comprehensive portfolio of SAP solutions, consulting, and services, as well as outstanding local support in more than 90 countries.
"When businesses ask us 'Why SAP?' our response is simple," says John McGrath, Principal and Managing Director for Answerthink. "Life science companies face rapid and ever-changing demands such as managing R&D, going commercial, ramping up manufacturing, and expanding internationally, as well as supporting mergers and acquisitions. With SAP, you can support and manage these challenges without having to look for other solutions," McGrath adds.
Answerthink's solutions also speed up acquisitions. With an average implementation time of six to eight weeks, companies realize value quickly. EzLifeSciences addresses common roadblocks in FDA regulations, production, and data management.
Answerthink Fast Facts
A Hackett Group Company
SAP Platinum Partner
Member of United VARS (united-vars.com)
SAP Hana Certification ɋ SAP Cloud Certification
SAP Hosting Certification
SAP Application Managed Services Certification
SAP PCOE Support Certified
450+ SAP Implementations
"Answerthink is a one-stop shop for small and mid-sized fast-growing companies, providing pre-configured solutions and expertise from our associates who average 18 years of industry experience," adds Kevin Stolarski, SAP Marketing Director, Answerthink.
Investors are looking for companies that embrace innovation while realizing the value of their investment. With RISE with SAP, along with Answerthink's EzLifeSciences solution, we bring together everything you need to transform these acquisitions into businesses that work best for you.
John McGrath is a principal and managing director at Answerthink.

Kevin Stolarski is an SAP marketing director at Answerthink.