Andrew Appel of IRI on the Power of Data
The CEO of data and analytics provider IRI talks about the strategies CPG companies and retailers use to connect with consumers, and how IRI has built a culture of innovation.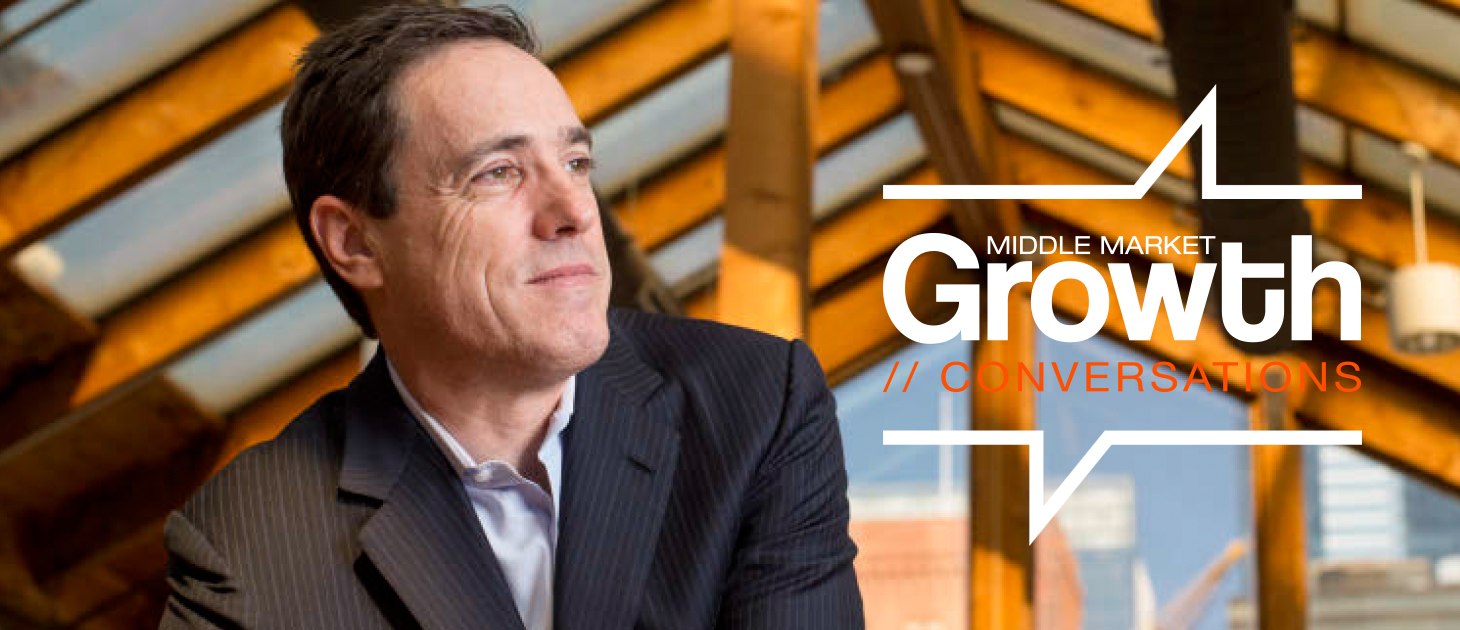 This episode of the Middle Market Growth Conversations podcast features Andrew Appel, CEO of IRI, a data and analytics provider serving consumer packaged goods companies, retailers, and media and health care businesses.
He spoke with MMG Editor Kathryn Mulligan about the power of using data to better understand consumers as retailers strive to compete in the modern economy—one dominated by competitors like Amazon, which have leveraged analytics to gain market share.
IRI, which MMG profiled in 2015, was founded almost four decades ago. Appel discussed how the company has fostered a culture of innovation in order to provide cutting-edge data and analytics tools for its customers, from Fortune 500 companies to middle-market businesses.
To hear more interviews with middle-market influencers, subscribe to the Middle Market Growth Conversations podcast in iTunes.
"We're trying to always come up with next-generation solutions that have an economic value for the participants and that nobody's ever done before."