Alternatives Investors (Finally) Discover Alternative Data
As financial sponsors get their arms around how to leverage alternative data, many are moving quickly to get up to speed.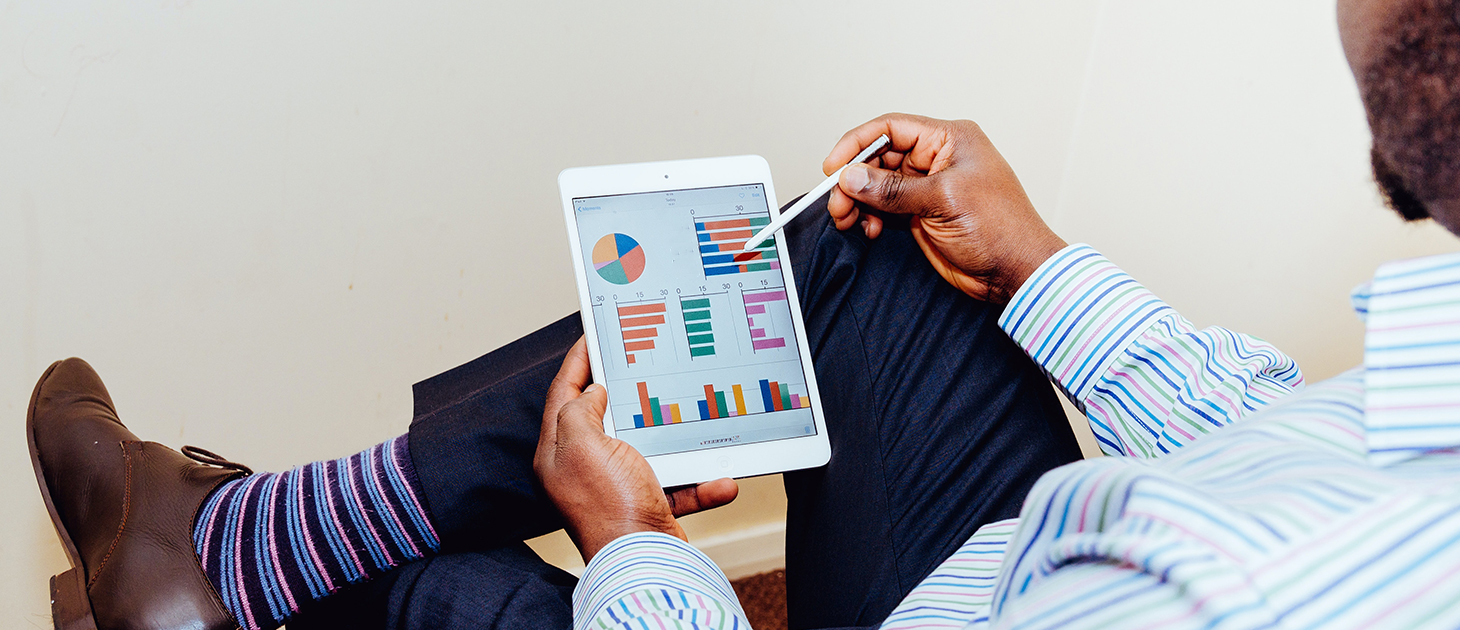 When it comes to the use of alternative data in finance, private equity has traditionally been a laggard, at least compared to hedge funds and more recently the lending community. As financial sponsors get their arms around how to leverage this informational edge, many are moving quickly to get up to speed.
The spectrum of alternative data sources ranges from satellite imagery and logistics data to social media trends and, of course, consumer spending, in addition to other categories. Generally, the use cases in private equity revolve around three core functions: thesis evaluation, due diligence and portfolio management.
It's usually the case, however, that financial sponsors will leverage their consultant relationships in using alternative data to develop investment themes and perform due diligence. Increasingly, many are beginning to incorporate alternative data to enhance their value creation efforts.
Spending data, in particular, is helping sponsors prioritize key initiatives and achieve more real-time and granular portfolio benchmarking. This information is providing insights into who is buying what, where they're buying it, at what price point, through which channel and how often. These findings are then used at the C-suite and board level to empirically benchmark initiative performance, identify opportunities to accelerate value creation efforts, and avoid potential pitfalls.
To be sure, the number of use cases for consumer- and business-spending data is only limited to the imagination of investors leveraging these insights. In the context of informing value creation strategies and providing conviction around capital allocation decisions, sponsors are utilizing Facteus data to support marketing decisions, merchandising strategies, and fine tune expansion efforts.
In one example, a financial sponsor controlled a chain of gyms and workout centers. As part of their marketing and advertising strategy, they were exploring co-ops with other retailers in local geographies. The sponsors utilized spending data to identify overlapping consumption patterns and discern where existing members were spending their money. This information was then used to identify relevant partnerships, optimize ad placements, and get in front of target customers for cross-selling opportunities and promotions. Customer spending data was subsequently used to measure the success of these strategies to refine or double down on these efforts as appropriate.
In other cases, transaction data has allowed sponsors to drill down into spending patterns across the competitive set of individual portfolio companies. This information is then used to support merchandising strategies and pricing. One sponsor, for instance, used Facteus transaction data to assess the basket sizes among privately-owned competitors. Combined with their own first-party point-of-sale data, this information provided a more holistic picture of the competitive set and their company's positioning within it. It also helped guide the operating partners to know where to look to better understand the merchandising strategies of key rivals.
Of course, one of the most obvious areas where sponsors will leverage transaction data is to sharpen their pencils on portfolio-company expansion strategies. For example, one firm that owned a quick-service restaurant chain used transaction data to identify which markets offered the greatest opportunity for expansion. Beyond just recognizing where the white space exists, investors can discern certain consumer behaviors that provide color around the specific formats that perform best in a given market. This data can also help executives determine at which point and to what extent new locations may begin to cannibalize sales within a given radius.
It's not just about driving company growth during their holding periods. Sponsors also need to identify compelling catalysts for future growth to draw interest among prospective buyers. This analysis, again, can instill conviction in potential exit multiples and improve bids.
Alternative data is providing clarity where it didn't previously exist. In the past, sponsors would turn to consultants to help create a picture of their target customers. These projects, utilizing top-box surveys and demographic data, would often convey a very precise picture of a brand's audience. Macy's target shopper, for instance, is a 46-year-old, college-educated Caucasian woman with a household income of $82,570. Consultants will often give these avatars names just to personalize them.
Yet, most sponsors will admit that despite all of this qualitative analysis—which comes at a considerable expense – they still can't be certain that it moves the needle to their satisfaction. As holding periods shrink across the industry, investors need to create value faster and more effectively. It's against this backdrop that alternative data is being adopted for middle-market sponsors to effectively compete in an increasingly data-determined environment.

Lorn Davis is a vice president of corporate and product strategy at Facteus (FKA: ARM Insight)