ACG Virtual Summit Examines Latest Trends Shaping the Middle Market
Deal-makers discussed the new normal, increased competition and transaction pitfalls at ACG's Virtual Summit.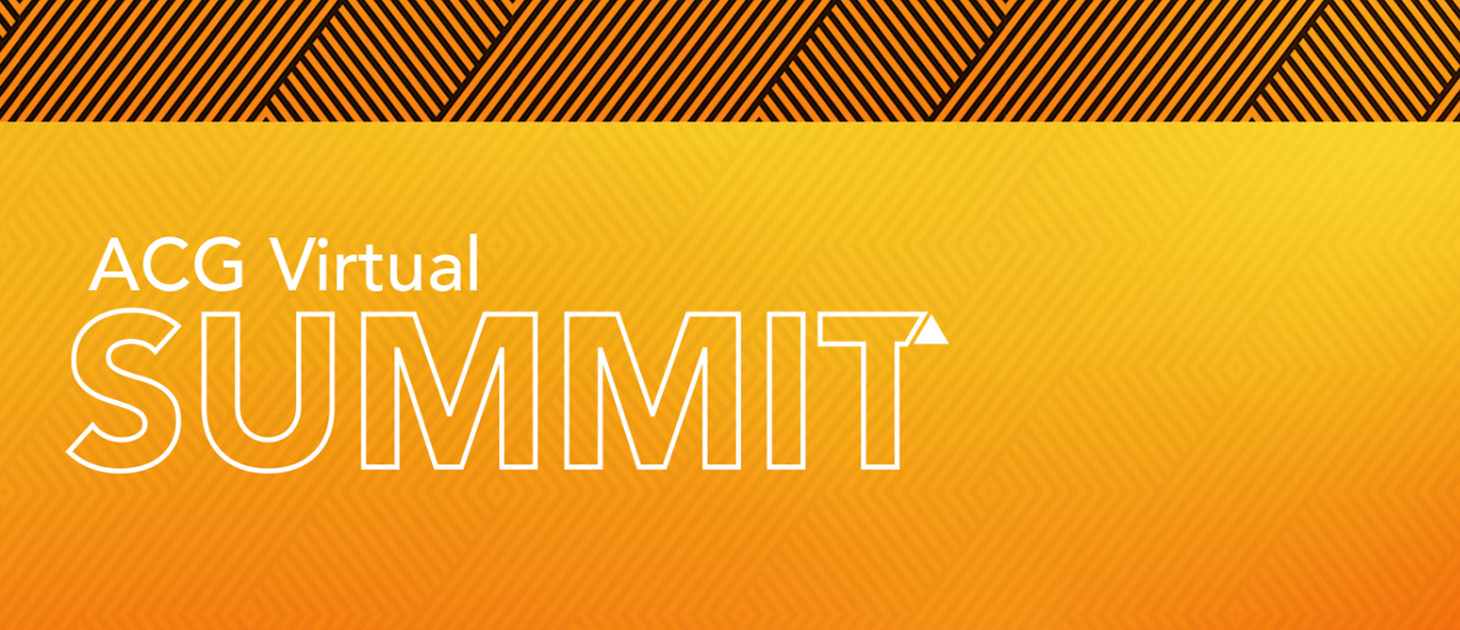 The future of work, competition in an increasingly crowded market, cybersecurity and supply chain risks, and what could shape transactions in the months ahead were some of the topics that were top of mind for deal-makers during the latest remote conference organized by the Association for Corporate Growth.
More than 350 M&A professionals gathered across the U.S. and beyond for ACG's Virtual Summit held on June 22-23 to discuss some of the trends shaping the middle market today.
As companies start returning to offices around the country, business leaders are looking for guidance on how to design a comprehensive reentry plan for the new normal.
During the session "Getting Back to Normal: Best Practices and Need to Know Info," sponsored by Insperity, AchieveNEXT's Chief Knowledge Officer Tom Stewart discussed the future of work in the wake of the pandemic.
Stewart said he hopes there is no return to normal. "I hope what we get to is something next," he said, adding that small and midsize companies have an unprecedented opportunity to reshape policies around hiring, training and onboarding that are best adapted to the post-pandemic environment.
"There's a lot we can learn from the fact that we had to do some things explicitly that we were doing by habit or not doing at all," he said.
Stewart concluded by saying companies and investors should pay special attention to employee engagement in the wake of the pandemic.
"If we can help people feel their work matters and see how their work matters, people will benefit, customers are going to benefit, and the investors are going to benefit," he said.
Big Investors Look Down Market
With many large private equity firms starting separate funds to target the middle market, smaller players have to find ways to compete in an increasingly crowded arena.
Although going down market seems counterintuitive, Jay Jester, a partner at Plexus Capital, a North Carolina-based firm focused on the lower middle market, understands the drive. "I intentionally want to go find smaller deals that cost as many man hours to close," Jester said, during the panel session "Competing in the Middle Market: How Larger PE Firms Are Muscling in," sponsored by Pitchbook.
The advantage is that you get to help portfolio companies grow and succeed, said Jester, who left Audax Private Equity, a Boston-based firm that focuses on the upper middle market, in 2019. "To find them earlier is the draw," said Jester, who now focuses on companies with $2 million to $10 million in EBITDA.
When it comes to competing with larger firms, Jester admits it's hard to differentiate the private equity message. PE firms have to be good partners and management friendly. Beyond that, he said, "it's a lot less about talking and a lot more about listening and understanding what you can bring to the equation to help the company face the unbelievable challenges of growth."
What he enjoys most in working with smaller companies is connecting them to other executives to solve similar problems. "It's what makes private equity such an interesting life: it's to see these problems in different costumes multiple times and realizing that there are nuances between industries but there is this also a pattern recognition—that it's the same problem between the ready-mix concrete company and the water ski catalogue company."
Cybersecurity and Supply Chain Top Middle-Market Risks
On a panel titled "Evolving Risk Concerns over the Last 12 Months," two QBE executives and other panelists shared their top concerns during a year disrupted by the coronavirus pandemic.
Citing a survey co-sponsored by QBE and ACG last year, moderator Tom Fitzgerald, president of Specialty & Commercial at QBE, said financial and technology risks were cited as most concerning for middle-market executives.
Jim Levitas, a co-founder at Lion Equity Partners, ranked supply chain at the top of the list. "Companies across the country are facing big issues with their supply chain, so there is an increased focus on understanding the supply chain early in the diligence process," he said.
Meanwhile, many office workers want to continue working from home, which could create heightened cybersecurity risks, several panelists said. "How does that work from a data security standpoint, when so many people are working from home?" asked Chris Nelson, CEO of T-Y Group, which supplies linens to the hospitality industry.
Dan Fortin, president, Financial Lines at QBE, agreed: "One of the things keeping middle-market executives up at night is cyber risk. You read about ransomware attacks almost every day where somebody's systems are being held hostage by a bad actor." Middle-market companies often don't have the resources to do their own cybersecurity, so they have to tap outsourced providers.
Looking ahead, Fortin said it'll only get more difficult "Think about running a business 25 years ago and running a business today. You're really under the gun. It's not just about running your business, it's about trying to anticipate and mitigate all the other risks that come with running your business," he said.
Even though the market is recovering from the coronavirus pandemic, "no one should be lulled into a false sense of security," Fortin concluded. "The risks aren't going away."
Headwinds Not Likely to Dampen Hot M&A Market
Aggressive, frothy, unparalleled, feeding frenzy. That was how panelists described deal-making in recent months—and that's not likely to change in the months ahead, according to M&A professionals.
During the summit's closing keynote, sponsored by Baker Tilly and Venable LLP, moderator Heather Madland, a principal at Huron Capital, sat down with Scott Kolbrenner, managing director at Houlihan Lokey, Karin Kovacic, business development director of private equity at Baker Tilly, and Charles Morton, a partner at Venable LLP, to discuss the state of deal-making.
The threat of capital gains and corporate tax hikes, a record amount of dry powder and low borrowing costs are driving middle-market business owners and private equity firms to complete deals at an unprecedented level, panelists said.
Morton said he foresees a lot disappointment at the end of 2020 from deal-makers who waited too long to take advantage of today's hospitable transaction environment. "The pendulum will swing to the buyers and any delay is going to be crushing," he said, adding that a capital gains tax hike could come sooner than expected, and deal-makers should pick buyers they know can close a transaction quickly.
However, Kolbrenner warned investors about jumping into a deal too quickly. "Part of what we caution people on is that if it's not the right time for them," he said. "It's not just about taking a bet on tax regimes; it's about taking a long view about what's right for the employees, the teams, the owners, and trying to make sure that's right."
In spite of risks posed by market headwinds, Kovacic predicted that the current frenzy of deal activity will persist in the coming months.
"There's not an end in sight," she said. "We've been really busy and we think that's going to continue until the first half of 2022."
Anastasia Donde is the senior editor of Middle Market Growth.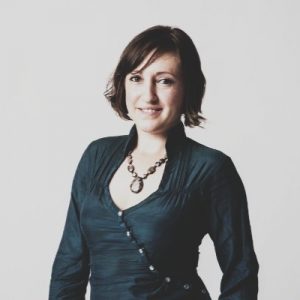 Benjamin Glick is Middle Market Growth's associate editor.