A Signature Move
Writing instrument maker A.T. Cross counts U.S. presidents among its loyal following, but it, too, has had to adapt to changes in the market.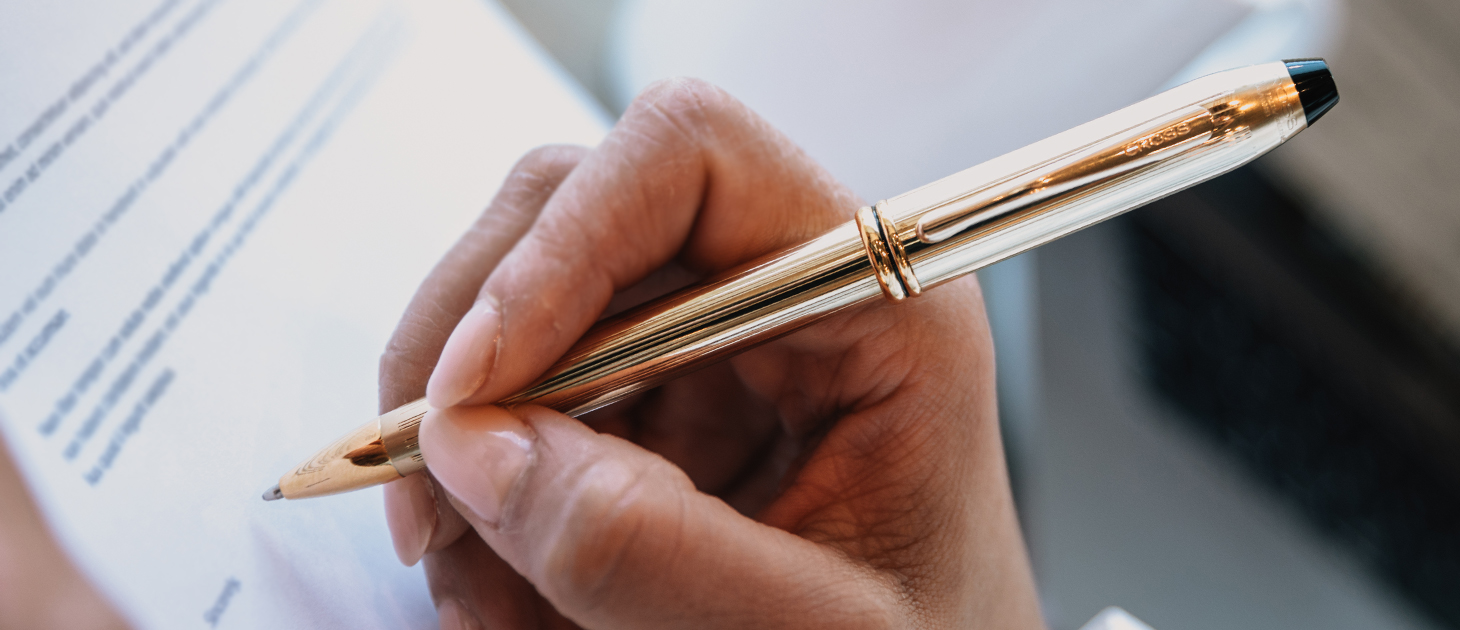 For companies that have recognizable brands and a loyal following carefully built over decades, protecting their legacy while adapting to market demands can be a challenge—especially when their customers include the occupants of the Oval Office.
Since the 1970s, A.T. Cross, a maker of writing products best known for its line of luxury fountain and ball-point pens, has been the preferred writing instrument of U.S. presidents. When the commander-in-chief hosts a signing ceremony to bring a bill into law, odds are his signature is written in ink from an A.T. Cross pen—including the Century II and others.
"[The White House] is a high-touch customer—as it should be," says Russ Roenick, a co-founder and managing partner of Transom Capital, a private equity firm based in the Los Angeles metro area that acquired A.T. Cross in 2017.
Based in Providence, Rhode Island, A.T. Cross' products have been used by professionals and executives in both government and business since its founding in 1846. But when Transom acquired the company, its operations felt at least that old. "The company had fallen on hard times," Roenick says.
The Clinton administration formalized the White House's partnership with A.T. Cross to supply pens and other stationery products in the 1990s, but they've been used by presidents dating back to Gerald Ford—and likely earlier—and remain a fixture in the executive branch to this day.
Although A.T. Cross continued to serve a loyal following of older customers, the widespread adoption of computers and smartphones over the decades had eroded the importance of writing by hand, and demand for its signature products was waning.
"Our focus today is trying to figure out what does fine writing mean to a 21st-century customer."

Russ Roenick
Co-founder & Managing Partner, Transom Capital Group
Additionally, the company was badly hampered by outdated and ineffective operational infrastructure, according to Roenick. For example, A.T. Cross used a separate system for inventory management and financial reporting in each of its international markets, which made tracking tens of millions of dollars in assets difficult. Today, the company is active in over 80 countries around the world.
Equally challenging was gauging how many products A.T. Cross should manufacture. At the time of Transom's investment, the company didn't use sales forecasting software. "The factory more or less produced what it wanted to produce," Roenick says.
Still, Transom saw potential in the A.T. Cross brand for its legacy and loyal following. All it needed were some upgrades.
Transom spent the first few years of its ownership period enhancing sales and production processes while helping A.T. Cross update its market profile. While its products could be ordered directly from the company or found in a variety of retailers, Transom developed a robust digital marketing presence through social media, and grew its e-commerce platform.
The firm also helped A.T. Cross update its product development and expanded the company's catalog of pens and stationery products. In recent months, the company has launched its Tech Pro line that includes multi-function pens that can be used on paper as well as on touch screens of phones and tablets. The company integrated Bluetooth functionality in an effort to attract younger customers.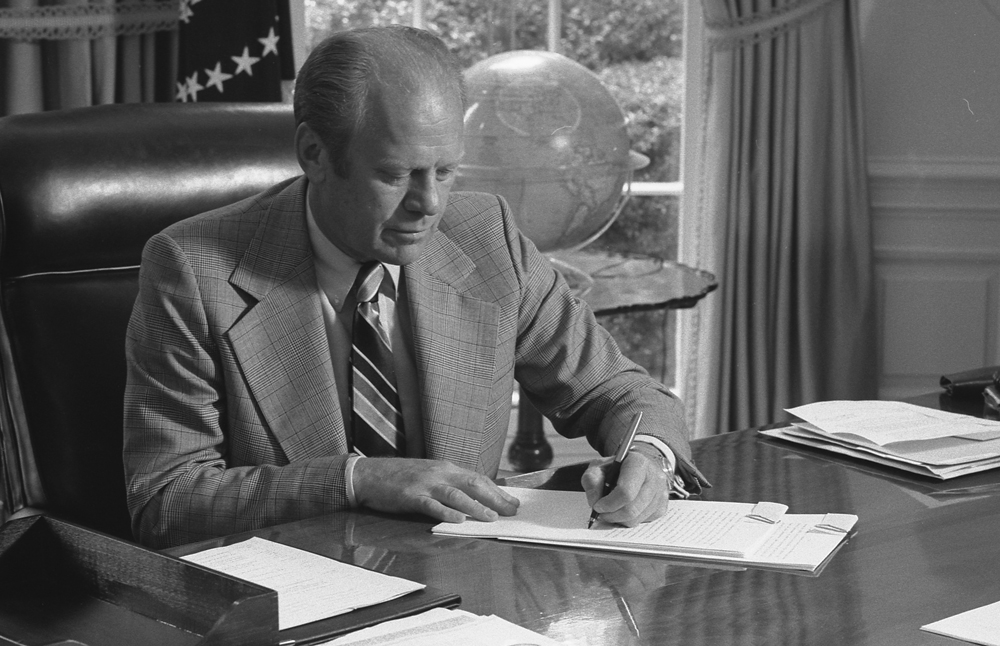 "Our focus today is trying to figure out what does fine writing mean to a 21st-century customer," Roenick says.
While innovation has been critical to ensuring A.T. Cross remains operational for years to come, it doesn't have to come at the cost of its heritage. Transom's approach is to strike a balance between legacy and evolution.
"Those products that have been used for generations will always remain," Roenick says. "But we know there's also a market for innovation within the context of fine writing. A.T. Cross hadn't turned that flywheel fast enough."
As for the products A.T. Cross supplies to the White House, Roenick says that customer will remain among the company's top priorities, especially during an election year. It is currently preparing for the outcome—no matter which candidate wins.
"We're always working with them to make sure we're ready to supply the needs of the current or the incoming administration," Roenick says.

Benjamin Glick is an associate editor of Middle Market Growth.