A Qualified Opinion: Maureen Hewitt of InnovAge
InnovAge's president and CEO discusses providing services for seniors through the Program of All-Inclusive Care for the Elderly.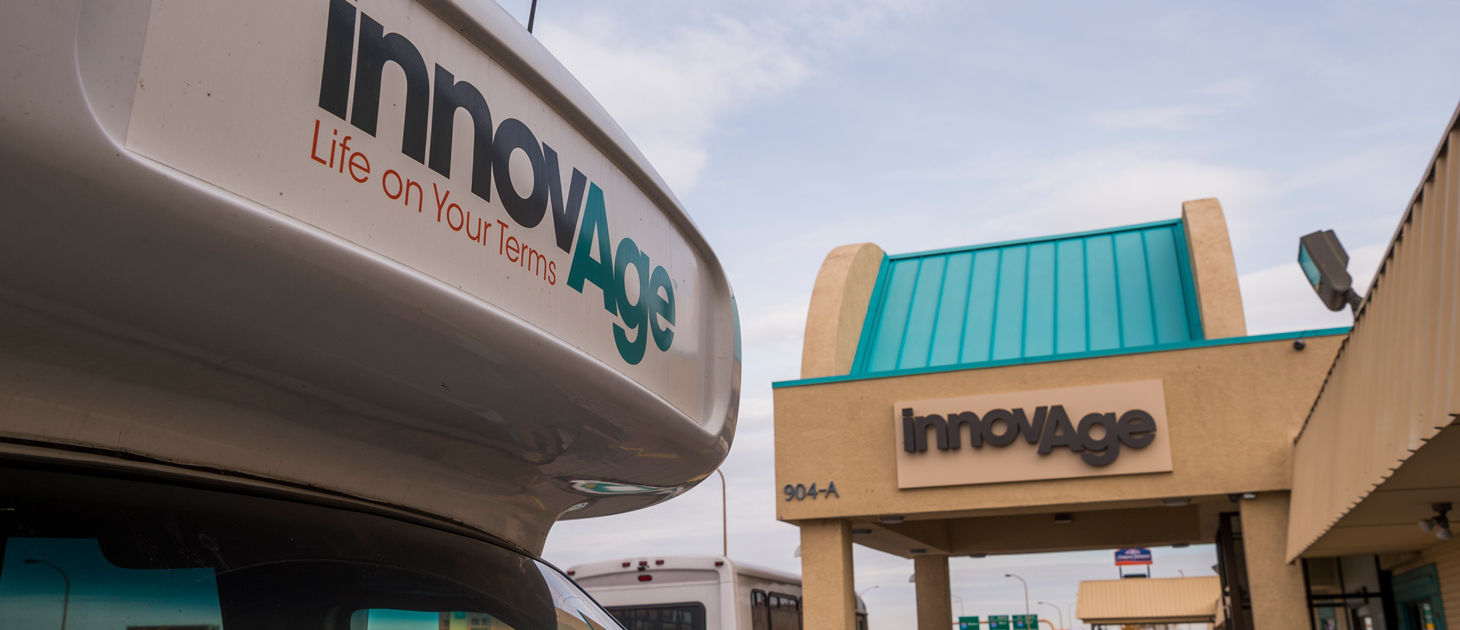 Maureen Hewitt is president and CEO of InnovAge, which provides custom health care and social engagement to help seniors age in place, primarily through the Program of All-Inclusive Care for the Elderly. Hewitt corresponded with MMG about how the program works and InnovAge's transition to a for-profit entity.
Q. What is PACE and how does the program work?
The Program of All-Inclusive Care for the Elderly is an alternative to nursing facilities that is designed to help older, frail seniors age in place, remaining in their own homes and communities for as long as safely possible. The program is funded by the federal government in partnership with states, in a fully capitated (paying a set amount for each person enrolled), fully at-risk model serving frail seniors. PACE primarily serves older adults who qualify for both Medicaid and Medicare; it is also open to participants who pay privately. Most of the dual-eligible seniors enrolled in the program enjoy all the benefits of PACE at low or no cost.
PACE participants receive most of their health care and social support at a PACE center in their local community. A customized care plan is developed for each senior with input from each member of the PACE interdisciplinary team, whose expertise includes primary and specialty care; medication management; nutrition; physical, occupational and speech therapy; social engagement; emergency care; in-home assistance; end-of-life care; and transportation.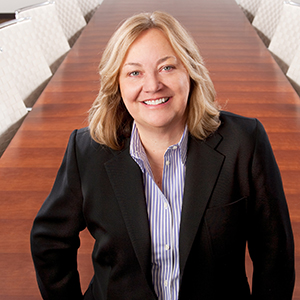 There are more than 120 PACE providers operating 242 PACE centers in 31 states. InnovAge was the first PACE organization to convert to for-profit status. All PACE organizations must meet the same requirements for quality outcomes, and all operate under the same capitated financial model. PACE providers assume the risk in providing care to seniors enrolled in the program; all care that is deemed medically necessary is provided at no additional cost to the participant.This model aligns with PACE's philosophy of keeping seniors healthy and independent for as long as possible.
Q. InnovAge transitioned to a for-profit entity under private equity ownership—why the change?
InnovAge opened its first PACE center in Denver in 1990 as a nonprofit. The organization soon opened additional PACE centers across three states and added home care agencies, a day center for dementia patients, a foundation and a new corporate office—all as a tax-exempt entity.
In 2011, the organization rebranded all of its business lines under the InnovAge name in order to position it for continued growth to serve more seniors in more communities.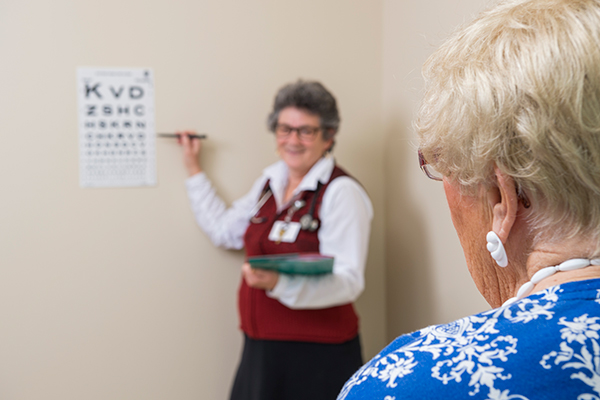 In 2015, federal requirements were amended to allow for-profit PACE organizations. Shortly thereafter, when InnovAge's growth could not continue without an infusion of capital, it converted to for-profit status and cemented a partnership with health care-focused private equity firm Welsh, Carson, Anderson & Stowe. Together, InnovAge and WCAS are expanding PACE to serve more seniors more efficiently.
Last year, InnovAge made its first acquisition as a for-profit entity—a PACE center in Roanoke, Virginia—becoming the largest PACE provider based on people served, with 4,000 seniors in its network. InnovAge is currently building new sites and pursuing acquisitions and joint ventures with multiple PACE providers throughout the country.
Q. How large is the market opportunity for serving seniors who are looking to age in place?
In the United States, there are 12 million seniors who are dually eligible for Medicare and Medicaid; approximately 1.5 million of them would be candidates for a PACE program. Combined with the hundreds of thousands of seniors who could privately pay for PACE, the opportunity and the need are staggering.
Currently, PACE programs collectively serve approximately 42,000 seniors. While PACE is a successful program with a proven track record, most centers serve an average of only 50 to 200 seniors. The program has largely remained in the hands of nonprofits that mostly operate PACE with a deficit.
Penetration of the eligible population remains low, at around 3 percent. Most PACE programs aren't designed in a way to maximize the reach of their programs. InnovAge's model allows for operating PACE centers across geographies, providing the same level of interdisciplinary care for each participant in a way that is scaled to serve more than 900 seniors in each center—and to do so cost-effectively.
Q. How does InnovAge address risks associated with changes to health care policy and reimbursement rates?
These are constant risks for organizations that care for Medicare and Medicaid patients, but there is also a clear trend across the health care industry from volume to value as a means of achieving better outcomes for patients while controlling costs.
InnovAge's business model is predicated on providing care that puts the patient first. Through PACE, InnovAge is improving standards of care and achieving better health outcomes for frail seniors at a critical time in their lives. The unique capitated cost structure of PACE is very much in line with these trends, which is why we remain excited about the prospects for further growth of PACE.
This article originally appeared in the July/August 2018 issue of Middle Market Growth. Find it in the MMG archive. View more photos from InnovAge's facilities below. (All photos courtesy of InnovAge.)