A Qualified Opinion // Mary Burke of Lakeshore Food Advisors
Mary Burke, a partner at Lakeshore Food Advisors LLC, discusses trends in agriculture, farming and food, and the types of ag deals she's seeing in the middle market.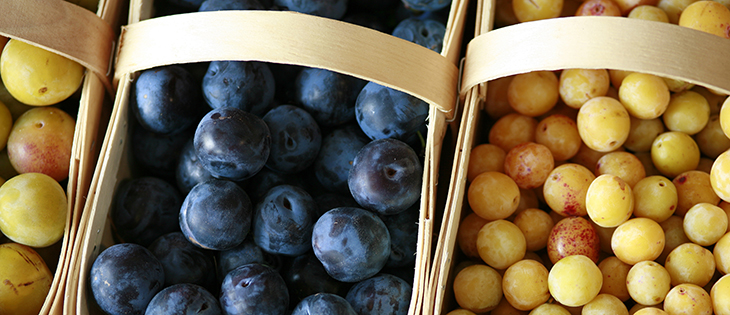 Mary Burke is a founding partner of Lakeshore Food Advisors LLC, a Chicago-based boutique investment banking firm focused exclusively on the agribusiness and food space. Prior to Lakeshore, she worked for a variety of companies in the food sector and has more than 25 years of investment banking experience in the food industry.
Q. What types of deals are you seeing in the agriculture space, particularly in the middle market?
Mary Burke: We are seeing deals involving precision agriculture, the intersection of farming and technology, different forms of food production being implemented closer to populations, organic farming practices and efficient waste-management systems.
Q. What is happening internationally?
MB: The good news for all of agriculture is people continue to eat. There are more people eating, and what they are eating is creating opportunities. Foreign-owned companies are purchasing more U.S. companies, and with the weakening of the U.S. dollar, it is slightly easier for them now. Additionally, there has been very little top-line growth for many of the sectors within ag, so U.S. companies have looked to acquire companies; the purchase of a foreign business can bring diversification of customers and technology.
Q. Are you seeing more direct investment in the ag space by family offices and sovereign wealth funds?
MB: Family offices have always been active in the space, but we are now seeing even more of them investing. Many of these assets are well-suited for long-term holders because inevitable commodity swings, weather and potential geopolitical trade issues do not always allow for the maximum return in a tidy five-to-seven-year time horizon.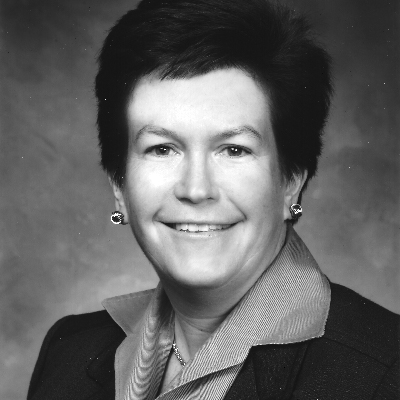 "THERE ARE MORE PEOPLE EATING, AND WHAT THEY ARE EATING IS CREATING OPPORTUNITIES."
Q. How is traceability/transparency affecting the market? Is this an area for opportunity?
MB: This is definitely one of the major themes throughout agriculture, from the field to the dinner table. Consumers want to know where their food comes from and what's in it. Most companies are looking to simplify their labels and use clean, easy-to-pronounce ingredients. All of this creates opportunity.
Q. Where are valuations headed?
MB: For base commodity agriculture, multiples have been steady, but as soon as there is value added, then the multiples rise and have continued to rise. In the areas of healthier ag and better-for-you, direct-from-the-farmer, those multiples continue to be strong and to increase.
Q. Do you think we'll see more deals in the area of sustainable impact investing?
MB: Yes, sophisticated investors are looking for more than just double-digit returns. They are looking for companies that make a difference in their communities. I would go so far as to say that companies need to do something impactful that makes a measurable difference—not simply an annual contribution to a local charity. We have worked with companies that are actively addressing literacy among their employees and their communities, awareness about spousal abuse, and children's early education.
This article originally appeared in the Fall 2017 issue of Middle Market Growth. Find it in the MMG archive.