A Qualified Opinion: John Nicolopoulos and Michael Schwartz of RSM US LLP
Two experts in retail and real estate weigh in on the opportunities and pitfalls of the retail sector.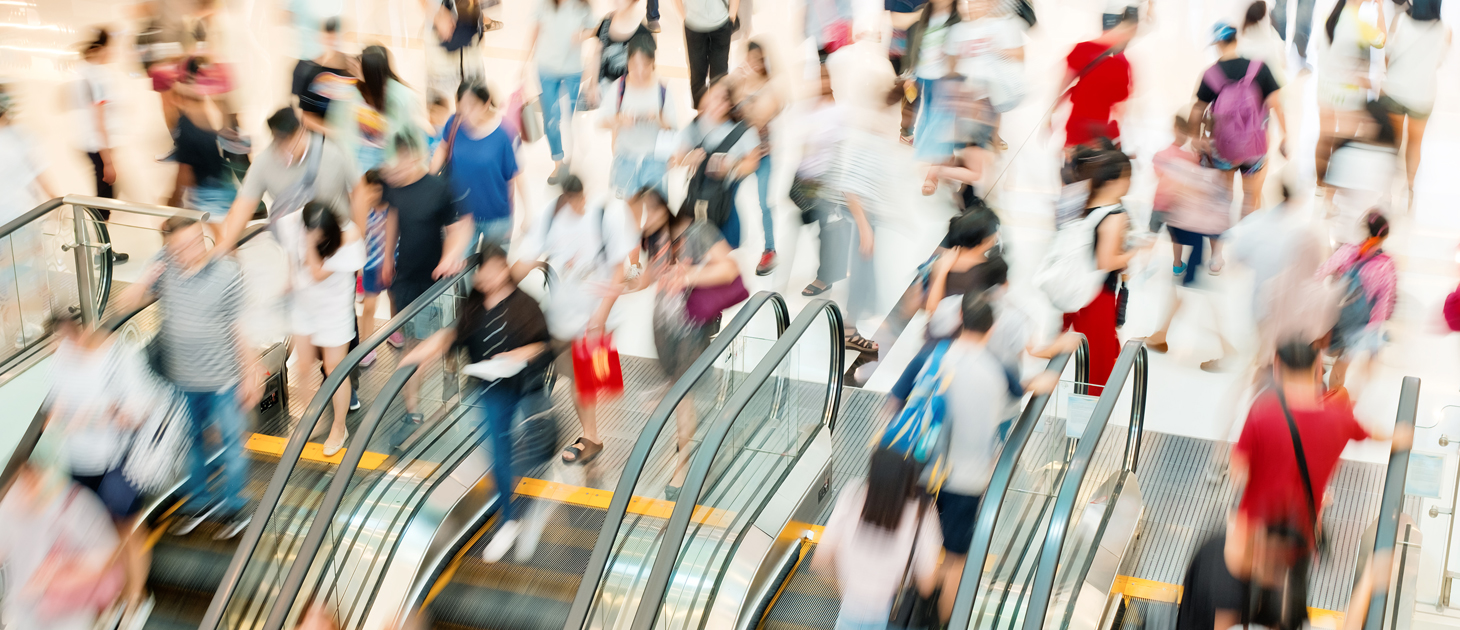 RSM US LLP's John Nicolopoulos and Michael Schwartz weigh in on the trends they're watching in retail, including what types of businesses are succeeding in today's environment, where opportunities exist for investors, and the interplay between a company's brick-and-mortar locations and its online presence.
Nicolopoulos is a partner and national leader for RSM US LLP's retail and restaurant sectors practice; Schwartz is a principal and national consulting leader for the firm's real estate industry practice. Together they provide business advisory services to middle-market clients throughout the United States.
Q. What opportunities are you seeing for midsize retailers?
John Nicolopoulos: Businesses that are nimble, have vision, and are able to invest in necessary strategies present opportunities. In particular, those taking an omnichannel approach to connect and deliver products and services to customers are certainly benefiting from these key investments. According to RSM's recent retailer omnichannel survey, participants that integrated different methods of shopping averaged a 36 percent increase in total sales volume in the past 12 months of operations and reported a 40 percent increase in new customers during this period. Retailers that understand their brand, know how to connect with their customers, build a community, and have the foresight and funding to invest to create omnichannel connections and experiences are the ones most likely to be successful.
Michael Schwartz: In terms of real estate opportunities in retail, experiential real estate—while somewhat overplayed in the media—is still growing. Lifestyle centers and reimagined mall spaces that offer restaurants, grocery marketplaces, select boutiques, entertainment venues, art installations, live events, music, nightlife and more continue to grow in cities and represent opportunities for the right retailer. Class A malls, which offer higher-end and elite shopping, also continue to do well in markets where luxury brands are in demand. The trend of millennials returning to the suburbs to buy homes, or in some regions, migrating to newer urban areas, provides opportunities for retail center development.
Q. What's the investment climate like in retail?
MS: Investments are occurring in the development of large retail centers featuring office spaces, luxury apartments, hotels, restaurants and a variety of retail shops. However, despite positive sentiment from consumers around spending money on experiences, in some segments there's also a lag in purchasing products in stores.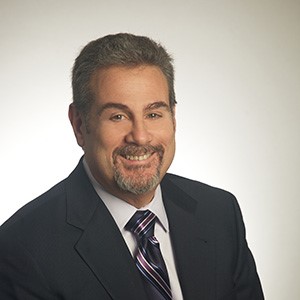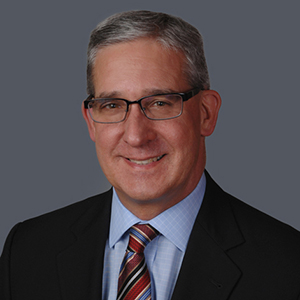 This dichotomy is a challenge for investors. The market is responding by providing redefined spaces to offer in-demand experiences as well as appealing shops that align with consumer demographics and buying preferences. It's a continuous evolution and the savvy investor is watching this transformation closely.
JN: We're also seeing indirect investment in retail, in businesses like technology companies, marketing organizations or branding agencies that support retail. These peripheral companies are attracting investment to work with retailers and help develop needed technologies, social media strategies and marketing initiatives. Investment is also occurring in certain sectors within retail. For instance, the so-called fast-fashion segment, with its quick-to-market and discounted merchandise, is appealing to consumers and investors alike. Likewise, the home furnishings segment continues to draw attention from investors.
"Businesses that are nimble, have vision, and are able to invest in necessary strategies present opportunities."
JOHN NICOLOPOULOS
RSM US LLP
Q. What's keeping middle-market retailers up at night?
JN: Middle-market retailers are a very broad group. Some are younger companies that are growing, and others are more mature businesses. Likewise, some more established retailers have started their businesses in brick-and-mortar stores and expanded to have an online presence, while some younger brands may have begun as e-commerce operations and are now trying to leverage in-store locations. But most middle-market retailers struggle with the same challenge that all retailers face: meeting the ever-evolving expectations of customers in an extremely dynamic retail environment. For some, that will involve significant investment at a time when sales and profitability are declining. There have been structural shifts in consumer spending, leaving fewer dollars for retail spending. Couple this with the ability to compare prices when buying online and on mobile devices, and retailers find themselves with shrinking sales and declining profit margins— that's not even accounting for the impact of mega-retailers or Amazon.
MS: Part of middle-market retailers' strategy in meeting customers' needs is also linked to where they're going to conduct business. From a real estate standpoint, retailers must consider whether a store should be located in a lifestyle center, new main street location or regional mall. The challenge in identifying the ideal store location is to evaluate critically what will appeal to customers; fit with their brand, product or service; meet their rent and leasing needs; and complement their overall business strategy. It's a complex endeavor and getting it right is key for a retailer.
Q. Does physical location matter anymore for retailers? 
MS: Show me someone in real estate who says location doesn't matter and I'll show you someone who's not in real estate. Location absolutely matters. However, location selection is integral to understanding your customer, knowing what your customer wants, and being able to cater to your customer's needs. This decision might mean locating in a mall boutique, Main Street shop, lifestyle center or a Madison Avenue showroom. If the location connects with consumers and builds on your brand, you need to be there.
JN: Gone are the days of "if we build it, they will come" in retail. In this consumer-driven market, retailers cannot open stores in the traditional locations of years past, fill their shelves with goods and expect customers to flock to them. Rather, store location choices must be highly strategic and influenced by consumer buying behaviors and needs. Location definitely matters—now more than ever. But there's a much more deliberate approach to where that store location is.
And for online retailers, certainly location matters too, because of the growing necessity of in-store showrooming and providing a place where consumers can physically interact, try on and engage with the product. These stores must complement the retailer's online presence and brand, and enhance the overall shopping experience for customers.
While retailers have experienced a tremendous amount of change in their industry over the past several years, the retail-consumer equation remains the same: the right product, at the right price, provided at the right place. Place matters, but your customers have to be there—and they will be, if you've listened to them.
This article originally appeared in the January/February 2018 issue of Middle Market Growth. Find it in the MMG archive.