Trends in the Distilled Spirits Industry
The Distilled Spirits Council's chief economist discusses growth opportunities in the spirits market, the impact of tax legislation, and more.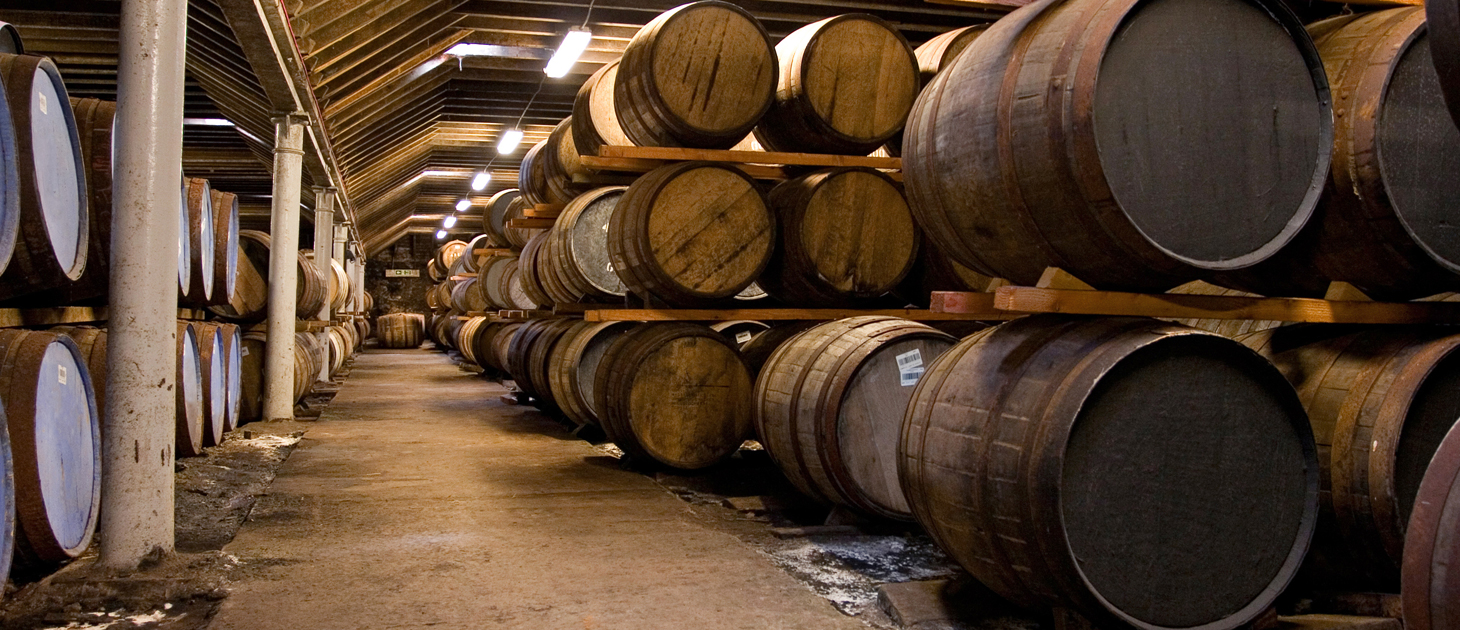 David M. Ozgo analyzes market trends for the Distilled Spirits Council and produces an annual industry review. He also is responsible for tax and regulatory impact analysis, having analyzed more than 200 state-level tax proposals. Ozgo corresponded with MMG to offer insight into the growth and M&A trends in the distilled spirits industry.
Q. How fast is the distilled spirits market growing?
In 2017, U.S. spirits supplier revenues grew at a 4 percent rate, while case volumes were up 2.6 percent. The faster revenue growth was driven by a shift in preferences toward premium products. While the end-of-year holiday season is always critical to revenue, we are seeing similar trends so far in 2018.
Spirits sales are growing faster than beer sales, allowing spirits companies to take market share from beer for the eighth straight year.
Q. What segments are driving that growth?
The big growth drivers have been American whiskey (bourbon, Tennessee and rye), tequila and Irish whiskey. More important than growth by segment has been growth by price point. In 2017, almost 90 percent of all growth came in the high-end and super premium price points, no matter the type of spirit. While there are some added costs associated with operating at these price points, gross profits are often triple those seen for products priced at the midlevel and lower ends of the market.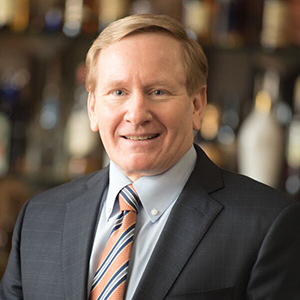 Q. How has tax legislation impacted the spirits industry?
Distillers are reporting that the tax savings won through the Craft Beverage Modernization and Tax Reform Act passed in 2017 are enabling small and midsize distillers to hire new staff, purchase new equipment, set aside more product for aging, and develop new marketing programs. The bill, which implemented the first cut in the federal excise tax for distillers since the Civil War, reduced the tax rate on the first 100,000 gallons to $2.70 per gallon from $13.50, a whopping 80 percent.
A shift in consumer preferences toward premium products is driving revenue growth in the distilled spirits industry.
Because of fiscal constraints, the law expires at the end of 2019, but the Distilled Spirits Council is working to make it permanent. During our annual policy conference in Washington, D.C., we arranged for many small distillers to make the case to their representatives that the cut should be made permanent—or at least extended.
Q. What challenges do small and midsize distillers face today?
The growth in market share that spirits have enjoyed since the early 2000s, along with the ongoing modernization of state laws—such as those related to Sunday spirits sales, grocery store sales, and retail sampling—have created room for smaller, niche players in the form of craft distillers. The market has gone from a few dozen distilleries 10 years ago to more than 2,000 today, and it's getting very crowded. There is only so much room on the back bar or on store shelves. Perhaps the biggest advantage that small distilleries once had was the "local" mantle. But there are a number of states that now have over 50 operating distilleries, and some with more than 100.
Small distillers should also be aware of the business cycle. In every recession dating back to the 1970s, there was a dramatic reduction in sales of super premium products. Almost every small distiller sells at this price point, and an economic downturn will prompt a dramatic negative impact on their sales. Small distillers need to plan now, including building reserves or lining up contingency financing.
Q. How has M&A activity in 2018 compared with past years?
In the 1990s and early 2000s, M&A activity was driven by large distillers looking to solidify their portfolios and develop greater economies of scale and operational efficiency. Not surprisingly, the wholesale tier transformed from state and regional players into national companies.
I see M&A activity today almost as an extension of product development. When you include line extensions, new expressions of existing products and completely new brands, there are hundreds of products coming onto the market in any given year.
Not all new products are successful, but small distilleries are tremendous laboratories of experimentation. Small companies tend to take chances that large companies will not. From the perspective of a large distiller, it makes sense to enhance its portfolio by buying a brand with products that have already been developed, introduced to the market, and that have enjoyed some measure of success.
We saw a number of acquisitions in 2016 and 2017. The era of acquisitions is not over, but it would not surprise me if we see a number of companies pausing to digest what they have already acquired.
This article originally appeared in the September/October 2018 issue of Middle Market Growth. Find it in the MMG archive.