A Fresh Approach for Food Businesses in Volatile Times
A flexible strategy will provide the path not just to survival, but to significant growth for middle-market food companies in these uncertain times.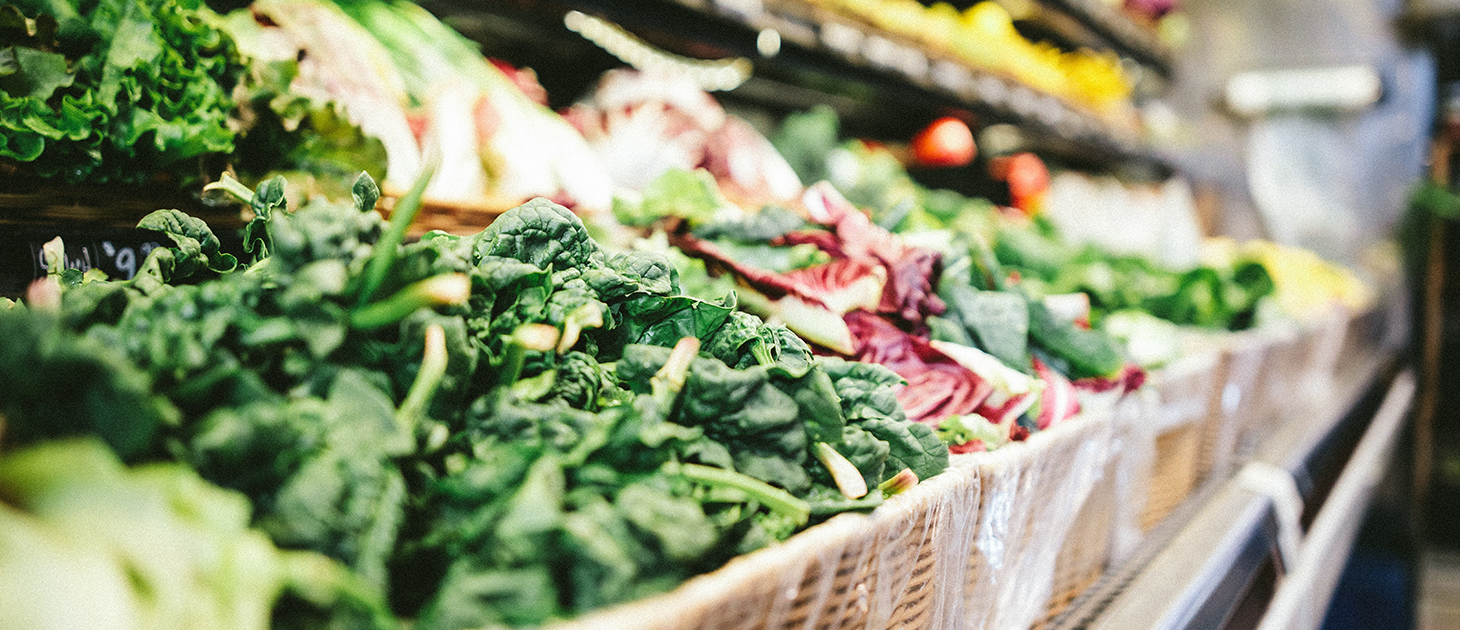 With unprecedented supply chain disruptions in the current pandemic, it is more important than ever to examine the health of our nation's food suppliers. With a volatile present and ever-changing future, a flexible strategy will provide the path not just to survival, but to significant growth for middle-market food companies.
Recently, with much lower demand from food service businesses, many manufacturers and suppliers configured for bulk distribution have struggled to adjust to current conditions. March saw more than a 25% year-over-year increase in sales for grocery retailers. At the same time, most days that month showed over a 40% decline in year-over-year sales for food service businesses.
An environment in which food service sales are suffering requires a strategic shift for retail partnerships. This abrupt change identifies the importance of developing strategic procedures that will enable businesses to adapt to multiple landscapes.
'Move with Consumers'
Today more than ever, a flexible strategy is a critical success factor in the food industry. The rapid shift in demand during the COVID-19 crisis underscores the need for 21st-century companies to develop a portfolio of products that enables them to enter different channels.
In addition to organizing the operations process to be able to rationalize SKUs as needed, having resources in place to adjust volumes is also vital. Many suppliers of retail grocers are having the opposite issue as compared with suppliers of restaurants or other businesses: They cannot keep up with swelling demand. Shortages are likely to emerge in numerous categories, and retailers may onboard smaller or more niche brands to fulfill these surges in demand.
This increase in demand in the retail channel will create opportunities for emerging brands that are nimble and quick, those that have flexible strategies and capabilities, and those that can adapt.
The food service providers that are adaptable will find opportunities to hedge their declining business-to-business sales with increases in retail sales, and they may be able to weather the current situation. For example, Baldor Specialty Foods, a prominent private wholesale food importer and distributor, has made its inventory available directly to consumers for at-home delivery. This move is unprecedented for the 30-year old company, but during crisis it has proven to be nimble, strategic and effective.
The companies in the food industry that will not only weather the storm, but thrive, are those who are positioned to move with consumers as they move.
By deliberately forming the right strategic partnerships in advance, having multiple packaging and raw materials solutions, and maintaining a balance sheet with a healthy cash balance, companies in the food industry can stack their chances of being able to weather this climate as well as future changes in the economy.
Setting the Table for Change
Being able to adjust quickly to change makes intuitive sense, but businesses need a way to put the principle into action. The Food Industry Association, known as FMI, suggests working with suppliers to develop a set of trigger points with purchase orders at the ready for key materials and any available alternatives.
FMI has created an online community to facilitate new relationships amid these unprecedented conditions. In order to build the partnerships that will allow for quick pivots, especially in regard to a company's raw materials suppliers, businesses benefit from maintaining a quick payables turnover, ordering materials often and forecasting consistently. To diversify product type and capabilities, businesses can work to enter new areas in small ways; if the empirical results support expanding a certain product offering further, they can do so. A constant exploration of new channels and testing to determine which channels are worth pursuing will help food companies have more diversified product offerings and levers to mitigate risk.
Finally, using leverage responsibly to avoid a tight cash balance will provide businesses with the resilience to maintain operations through periods of economic stress.
Flexibility Is on the Menu
The coronavirus pandemic has led to supply chain disruptions by nearly eliminating demand from certain channels, intensely ramping up demand for others and affecting production itself in certain cases. The current situation emphasizes the need for businesses to strategize intentionally to position themselves for success in a dynamic world.
For food companies, the ability to act quickly and with flexibility—with a focus on product diversity and changes in product volume—can be supported by forming the right partnerships, developing multiple product lines and keeping a healthy cash balance. To achieve this, businesses should foster healthy relationships with their suppliers, continually test potential new offerings and use leverage responsibly. By adding these initiatives to the agenda, companies will be better suited to face the next wave of change.

Russell Ray is an innovative leader experienced in driving demand creation and change management efforts that create high-performance teams and deliver exceptional results. He has worked with executives, entrepreneurs and nonprofits to transform their organizations and deliver long-term, sustained results in almost three dozen industries. He currently serves as a managing director for Larx Advisors, a middle-market business advisory firm headquartered in Frisco, Texas. This article also featured contributions from Larx consultants Kabir Dhaliwal, Kyle Weber and Tanner Perry.