2021 Health Care: M&A Perspectives Across the Nation
Five ACG chapters hosted a joint program to discuss health care subsectors and how M&A is expected to fare in the coming year.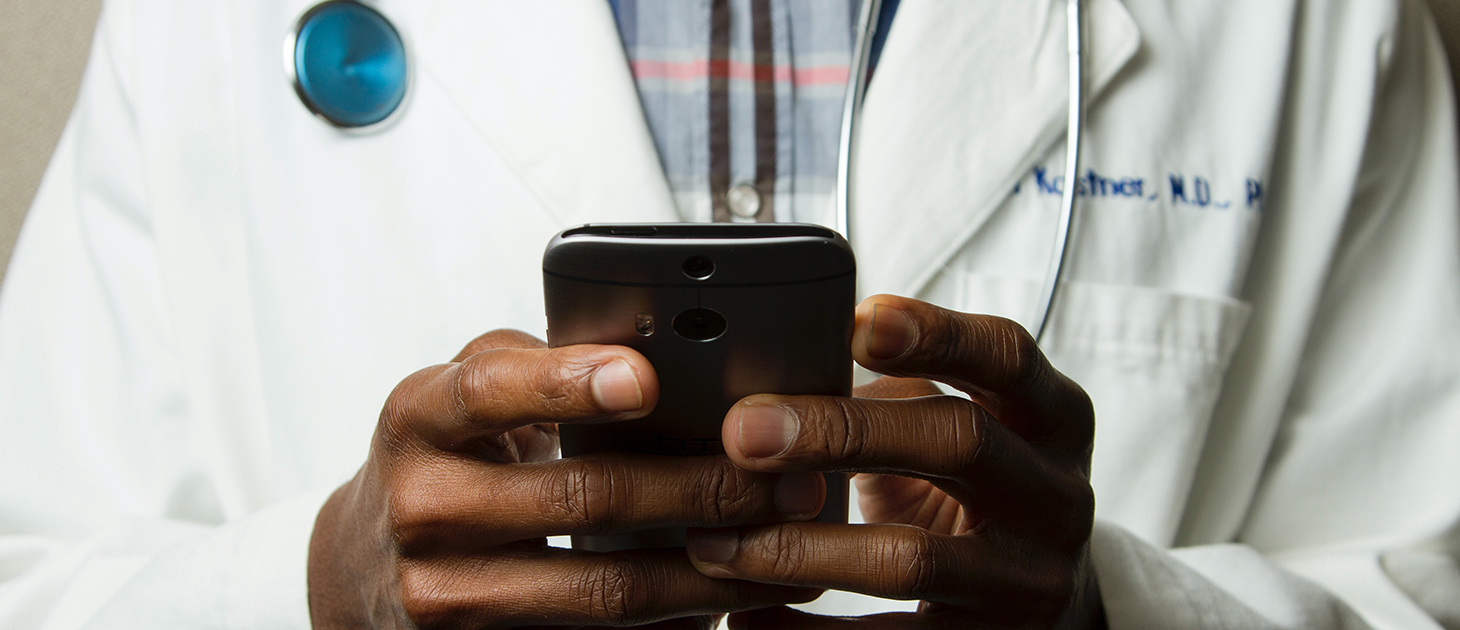 Mergers and acquisitions activity in the health care sector during the second half of 2020 was very active and is expected to continue in 2021 as buyers seek deals with quality companies. Private equity and strategic company acquirers have substantial levels of dry powder and healthy balance sheets to deploy capital and this will continue to drive activity in the sector.
In January, five Association of Corporate Growth chapters from Tennessee, Texas (Austin/San Antonio, DFW, and Houston), and San Diego hosted a joint program entitled "2021 Healthcare – M&A Perspectives Across the Nation" that drew more than 450 registrants from across the country. (A video archive of the event can be accessed here.)
Our panel discussed the following health care subsectors and how they are expected to fare in the coming year:
Health care technology saw tremendous M&A activity in Q4 2020 following a drop off in Q2 with a pickup in Q3, said Becky Gregg, director at Brentwood Capital Advisors. The COVID-19 pandemic accelerated trends that had already provided tailwinds for the sector such as health care sector participants looking for more efficient ways to operate their businesses. Revenue Cycle Management-focused companies saw less activity while software-as-a-service companies—particularly those that focus on analytics, outsourcing, and efficiency—were viewed as attractive targets.
Telehealth saw tremendous growth and M&A activity as well. Another winner was technology platforms that help assist with patient engagement (both on the payer and provider side) and recruitment (such as patient recruitment online for clinical trials). Experts noted a significant shift to virtual health care delivery and technology companies that can deliver solutions in response to this trend will likely see high interest from investors.
Health care services, which involve patient and provider interaction, saw uneven activity, however. Home health and hospice benefited from the macro COVID-19 trends, and many of these businesses delivered a good performance and were seen as attractive M&A targets. The same was true for outpatient behavioral health businesses that were able to rely on telehealth. The physician practice management subsector was negatively affected by the pandemic and as a result, there was less deal activity. This year is expected to be one of growth for this subsector as they recover from the pandemic.
In terms of Life Sciences, the COVID-19 pandemic has accelerated the shift to digital health and the need for tech-enabled health services. That's driving robust mergers and acquisitions activity in the technology space. "M&A is the new R&D in the Life Sciences space," said one panelist.
The accelerated implementation and adoption of health care apps, telemedicine, and web-based resources is driving both M&A volumes and deal values across health technology. COVID-19 has confirmed the strategic rationale underlying many transactions that were already underway and may be acting as a catalyst for innovative strategic partnerships and tactical transactions. The pandemic has accelerated the need for strategic initiatives that address the opportunities of industry transformation and that reward well-thought-out alignment opportunities. Large pharmaceutical and biotechnology companies, which have a continual need to build a pipeline via M&A to replace products coming off patent, are going to need to hunt even more aggressively among biotechs for acquisitions. This portends a very high level of biotech M&A in the years ahead.
Enter Attractive Valuations
When it came to Exits and Valuations, "A+" quality businesses were able to exit at a very attractive valuation, in some cases, even higher than what would have been expected prior to the pandemic. "Businesses that were negatively affected by the pandemic had to adopt a "wait-and-see" approach and focus on operational improvements," said Mike Malloy, vice president at Raymond James Health Care Investment.
Platform and "Add-On" activity saw several wins. The second quarter and Q3 2020 generated more add-on activity as private equity firms embraced a "buy-and-build" strategy. As investors saw increased stability in the marketplace, they became more comfortable with add-on acquisitions in Q4 2020. Additionally, on the supply side, numerous smaller businesses realized tremendous benefits affiliating with a larger platform which contributed to increased add-on activity.
In terms of fundraising in 2020, quality firms that could demonstrate great results in their portfolio performance despite the pandemic saw a lot of interest from investors, resulting in tremendous support in the middle of the pandemic. "There was a real concern whether we could fundraise through Zoom. It turned out to be a great time and our investment strategy highlighted our differentiation," said Grant Jackson, managing general partner at Council Capital.
For companies relying on "Buy-and-Build" strategy, technology seems to be at the forefront for any successful firm these days. As the economy opened back up, the private equity buyers and their portfolio companies returned their focus to acquisitions and were able to acquire more opportunities in 2020. Significant resources are dedicated to information technology and the development of proprietary software to ensure strong integration and visibility of performance at the practice level and the company overall.
"In the early days of the pandemic, Riata's portfolio company, Acuity Eyecare Group (AEG) focused on preserving cash, resetting their IT infrastructure, and focused on safety for patients and providers," said Jay Bradford, partner at Riata Capital Group.
The Clinical Trial subsector continues to spark interest. Private equity firms and strategic buyers such as CRO's and large pharmaceutical companies remain active in pursuit of quality companies. Patient recruitment and engagement are critical to the success of this subsector. Clinical trials opened up again in Q3 2020 and even more in Q4. Strong operating metrics, quality leadership, differentiated technology platform, and infrastructure will drive interest in companies by buyers.
"The clinical trial space is a hot market that we don't see slowing down in 2021," said Nicolas Lopez, principal at HCAP Partners.
Opportunities Still Exist
The COVID-19 pandemic has accelerated the shift to digital health and the need for tech-enabled health services. In turn, that's driving robust M&A activity in the space. The COVID-19 pandemic compelled health care companies to achieve three goals. First, focus on core business strengths and assess the long-term viability of non-core assets, aligning as needed with partners that offer complementary, innovative, or otherwise unrepresented capabilities. Second, build partnerships to address gaps in the infrastructure exposed or intensified by the virus. Third, strengthen intellectual capital resources to be nimbler and more flexible in dealing with the current crisis and in pivoting to new modes of providing care more efficiently, effectively, or uniquely relative to other legacy providers and potential new market entrants.
How these trends play out over the course of 2021 depends largely on what happens with COVID-19 and a broadly distributed vaccine plan. There is a flight to quality. A good supply of and significant pent-up demands for quality companies in the sector exists. A strong market for transactional activity is expected this year.

David H. Crean, Ph.D., is a managing director for Objective Capital Partners, an investment banking advisory firm in Southern California, and the president of ACG San Diego.