By combining strategic and financial analysis with soft skills, GPs can build trust with owners through the due diligence period to get to closing.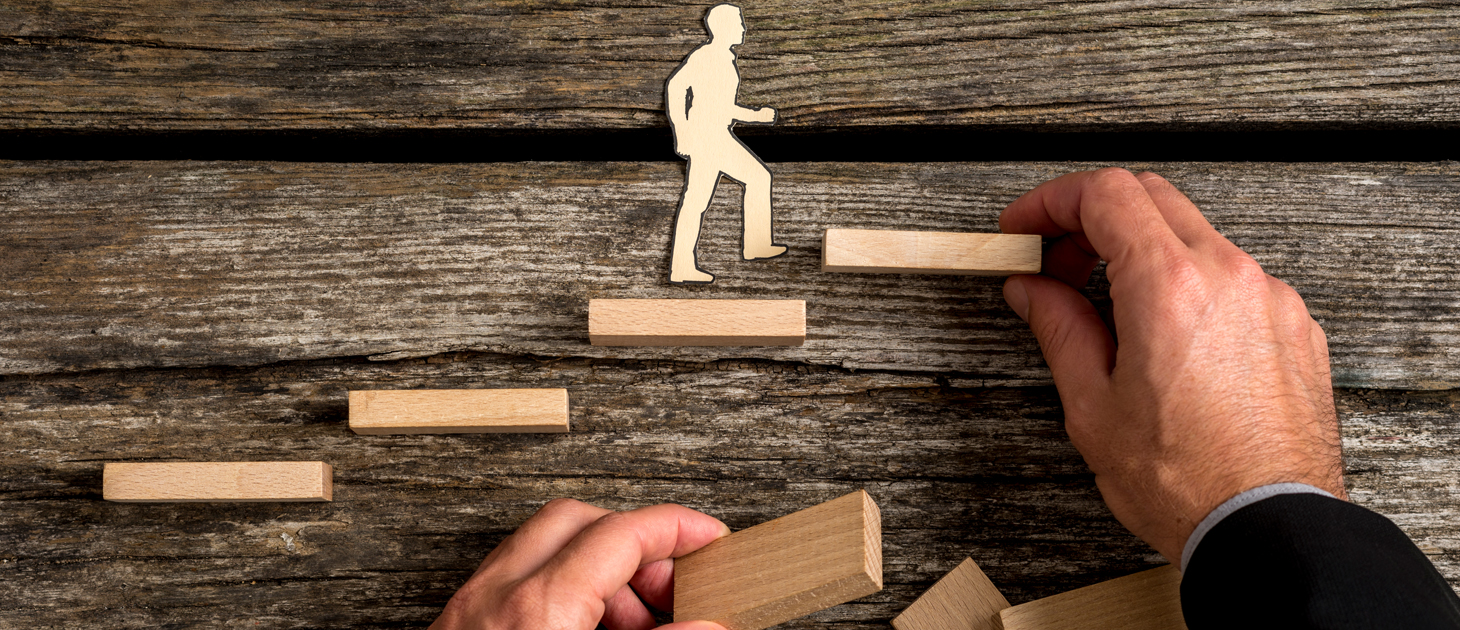 Today's health care environment requires private equity firms and their partners to understand the industry's intricacies and how to leverage technology.
Claudine Cohen, a principal in CohnReznick's Transactional Advisory Services practice, offers insight for families considering a direct investing strategy.
Family members' needs go beyond those of a typical limited partner in a private equity fund, so transactions should be planned and executed accordingly.