The Senate passed a 2018 budget, speculation over the next Fed chair continued, and a surprising new development emerged in tax reform discussions.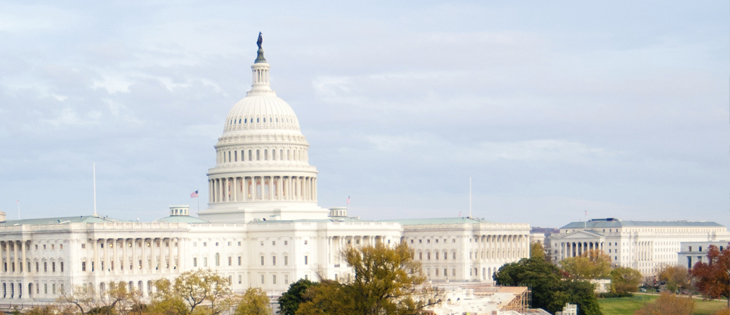 Is the House Speaker cancelling Christmas? Catch up on this and other implications for tax reform, the top public policy issue on our radar this week.
Efforts may not come to fruition until 2018, if at all, but if and when they do, there are several provisions the middle market should watch closely.
This week we're watching tax reform developments as ad spending heats up. Plus, a longtime supporter of the middle market sets her sights on a Senate seat.