'People Notice If You're Not There'—An Inside Look at InterGrowth
Longtime ACG members Ramsey Goodrich of Carter Morse & Goodrich and Karin Kovacic of Monroe Capital offer tips for navigating ACG's annual dealmaking event.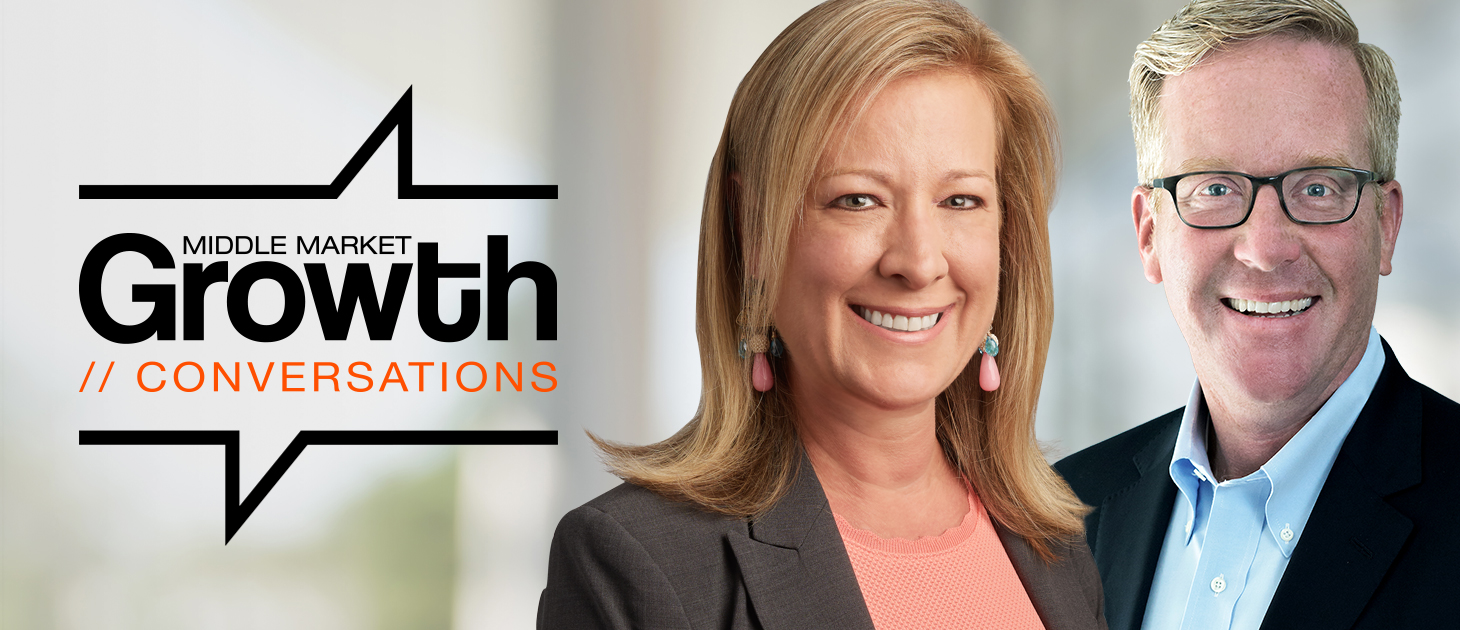 Registration for ACG's annual InterGrowth conference is now open, so MMG sat down with two veteran attendees to hear about what first attracted them to the middle-market dealmaking event, how they maximize their time there, and InterGrowth's impact on their careers.
For Ramsey Goodrich, managing partner at Carter Morse & Goodrich, InterGrowth has become his primary marketing event for the year. While Karin Kovacic travels to a number of events in her role as managing director of the East Coast region for Monroe Capital, she says the annual conference has been instrumental in building relationships that led to new professional opportunities.
In this episode of Middle Market Growth Conversations, the two also discuss which career level InterGrowth is best suited for, their favorite speakers from past years, and the worst mistake you can make when preparing for the conference. Learn more about InterGrowth at intergrowth.org.
"What better way to hit all of the financial sponsors in the country doing middle-market deals in one space over three days? You can't find a better venue than that anywhere else on the planet."
RAMSEY GOODRICH
Managing Partner, Carter Morse & Goodrich
To hear more interviews with middle-market influencers, subscribe to the Middle Market Growth Conversations podcast on Apple Podcasts and Google Play.