Corporate Leaders Talk M&A, Disruption and Talent Strategies
The latest episode of the podcast, taped at ACG Denver's annual conference, features Karla Nugent of Weifield Group and Stuart Smith of Buehler Companies.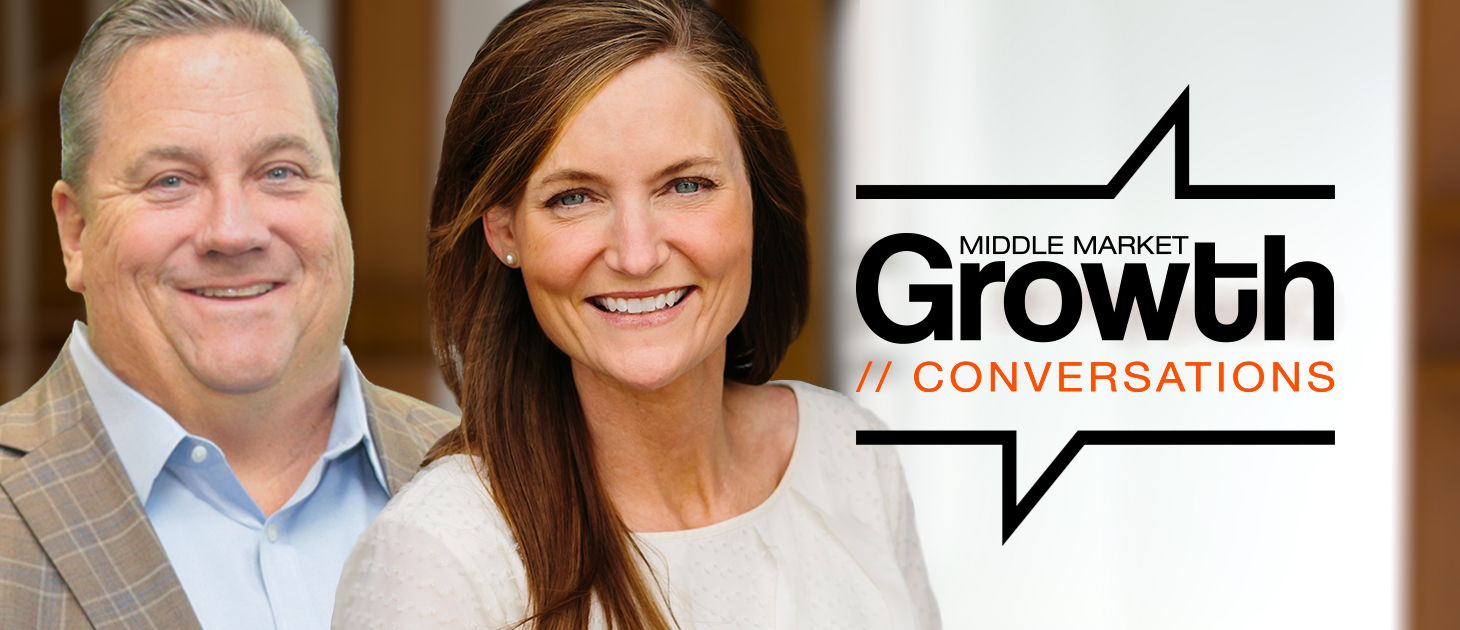 On the sidelines of ACG Denver's Rocky Mountain Corporate Growth conference, Middle Market Growth sat down with two corporate leaders from Colorado: Karla Nugent, founder and chief business development officer for Weifield Group, an electrical contractor; and Stuart Smith, CEO of Buehler Companies, a moving, logistics and storage company.
In this episode, Nugent and Smith discuss how their companies have grown since they were founded, the role of M&A and private capital, and dealing with disruption in their respective industries.
They also describe strategies they've used within their organizations to build a strong culture, and how they've addressed talent shortages. Nugent spoke about the career paths available in construction, an industry that has changed amid technological advancement; meanwhile, Smith discussed the impact of marijuana legalization in Colorado and how Buehler has approached adapting its own drug-testing policies for workers.
"Back then, faxing was a big deal, and I said, well, they'll never be able to fax a couch. I thought, there's an opportunity, so I took it."
STUART SMITH
CEO, Buehler Companies
Nugent and Smith were panelists during the Corporate Development Summit held at the start of the Rocky Mountain Corporate Growth conference in April. To build on the momentum of ACG Denver and other chapters with corporate development initiatives, ACG Global will host its inaugural Strategic Acquirer Summit in Dallas on Nov. 4-5. More information about the event, including eligibility criteria and registration details, is available at acg.events/sas2019.
To hear more interviews with middle-market influencers, subscribe to the Middle Market Growth Conversations podcast on Apple Podcasts and Google Play.