Operational Excellence Series Pt. 4: A Proactive Approach to Human Capital
In Part 4 of this series, RSM's Marni Rozen explores the opportunity for a strategic approach to talent management.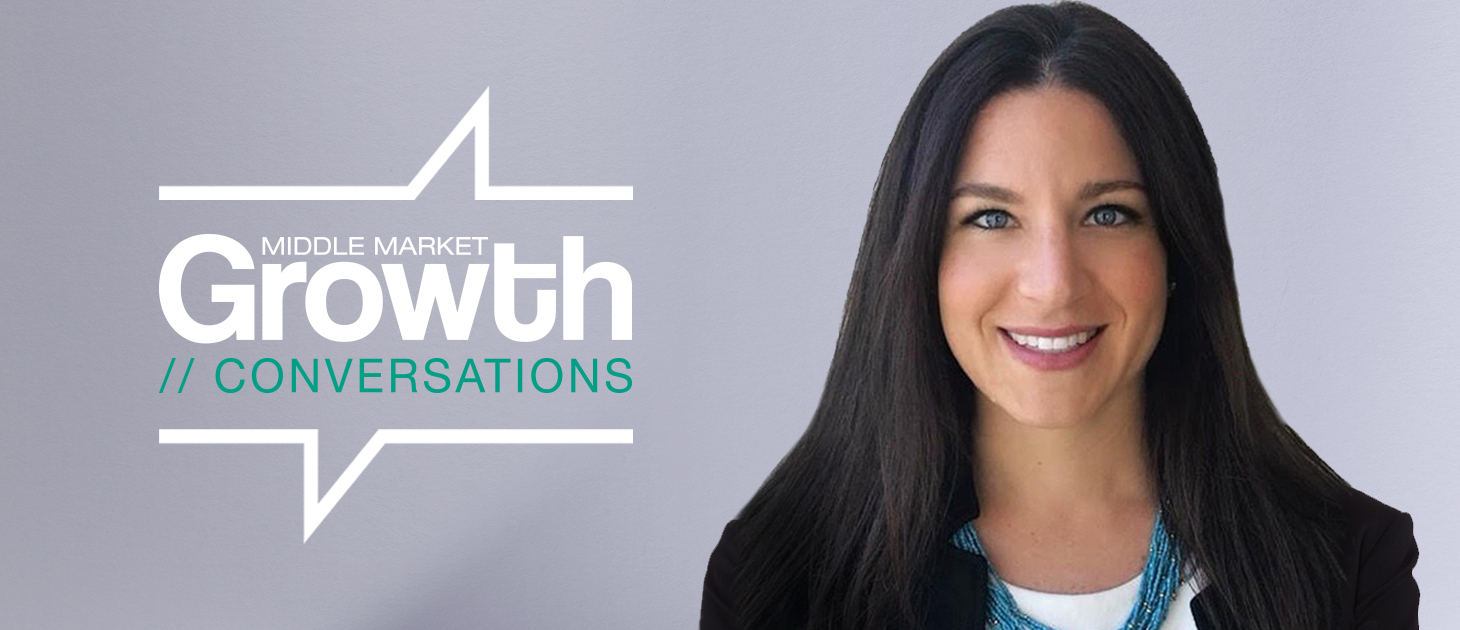 This episode is brought to you by RSM US, a leading audit, tax and consulting firm focused on the middle market. It's part of a four-part series that looks at how to optimize business performance through the lens of cybersecurity, IT, finance and human capital.
---
Marni Rozen, director of management consulting for human capital at RSM, joins the podcast to talk about trends and challenges for talent management today, and how organizations can take a more strategic approach to human capital.  
Rozen talks about the varying impact that the Great Resignation has had on companies depending on their industry and size, along with ways to mitigate the risk of attrition. She also discusses how current talent trends are impacting M&A, and key steps to take post-transaction to help smooth the integration. 
At a time when human resources departments are under intense strain, Rozen points to outsourcing and other ways to relieve some of the burden. Finally, she talks about wage inflation, and how employers can be proactive rather than reactive when designing employee benefits programs. More insight into HR challenges can be found in RSM's recent Middle Market Business Index: Changing Work Patterns in the Middle Market special report.  
To learn more about RSM, visit rsmus.com.
---
To hear more interviews with middle-market influencers, subscribe to the Middle Market Growth Conversations podcast on Apple Podcasts, Spotify and Soundcloud.