More than ever, organizations are viewing human capital as a critical component to their success and taking steps to mitigate HR-related risks in a transaction.
During a Middle-Market Insights Theater session sponsored by Insperity at ACG's InterGrowth conference, panelists representing private equity, executive recruiting and consulting perspectives discussed the growing focus on people during and after a deal.
"This is the first time in my career that when we talk about growth and growing a business and building value in a business, how we're going to staff it is a big, big conversation," said Steve Ellis, founder and managing director of Stratford-Cambridge Group, a manufacturing-focused private equity firm.
During the session, titled "Human Capital: The Greatest Value and Risk to the Success of M&A Transactions," panelists discussed HR-related threats, ranging from merging two cultures that don't mesh to buying a company whose leader lacks emotional intelligence.
There are several critical HR areas to review during a transaction, according to Elise Chowdhry, founder and managing principal of Optimum Advisors, which provides organizational and management consulting services to middle-market firms and companies. At the top of her list is a thorough CEO assessment. That requires asking tough questions, using personality assessments and interacting with him or her as much as possible. If a buyer doesn't do enough due diligence with respect to the CEO, it could find itself with someone who refuses to take advice, or whose leadership style damages morale and drives people to leave, Chowdhry said.
She also recommends spending time with the rest of the senior leadership team to determine whether there's collaboration and trust among its members.
Compatibility was top of mind for Matt Shore, president of executive recruiting firm StevenDouglas, in the lead-up to an acquisition his company completed last year. "We just came back to: Do we want to be working together with these folks? Because I want to enjoy coming to work every day," he said. "If you acquire the wrong group and sell your soul, you can be in for a miserable few years."
Some areas can signal a company's capacity for future growth. Chowdhry suggests investors look at hiring practices to ensure the company is able to attract qualified talent. She also recommends evaluating the performance management systems in place. Without effective practices, the business may not reach its full potential. "If you don't have a culture of accountability and if you don't have goals, you're not necessarily going to get the trajectory of growth you're hoping for," Chowdhry said.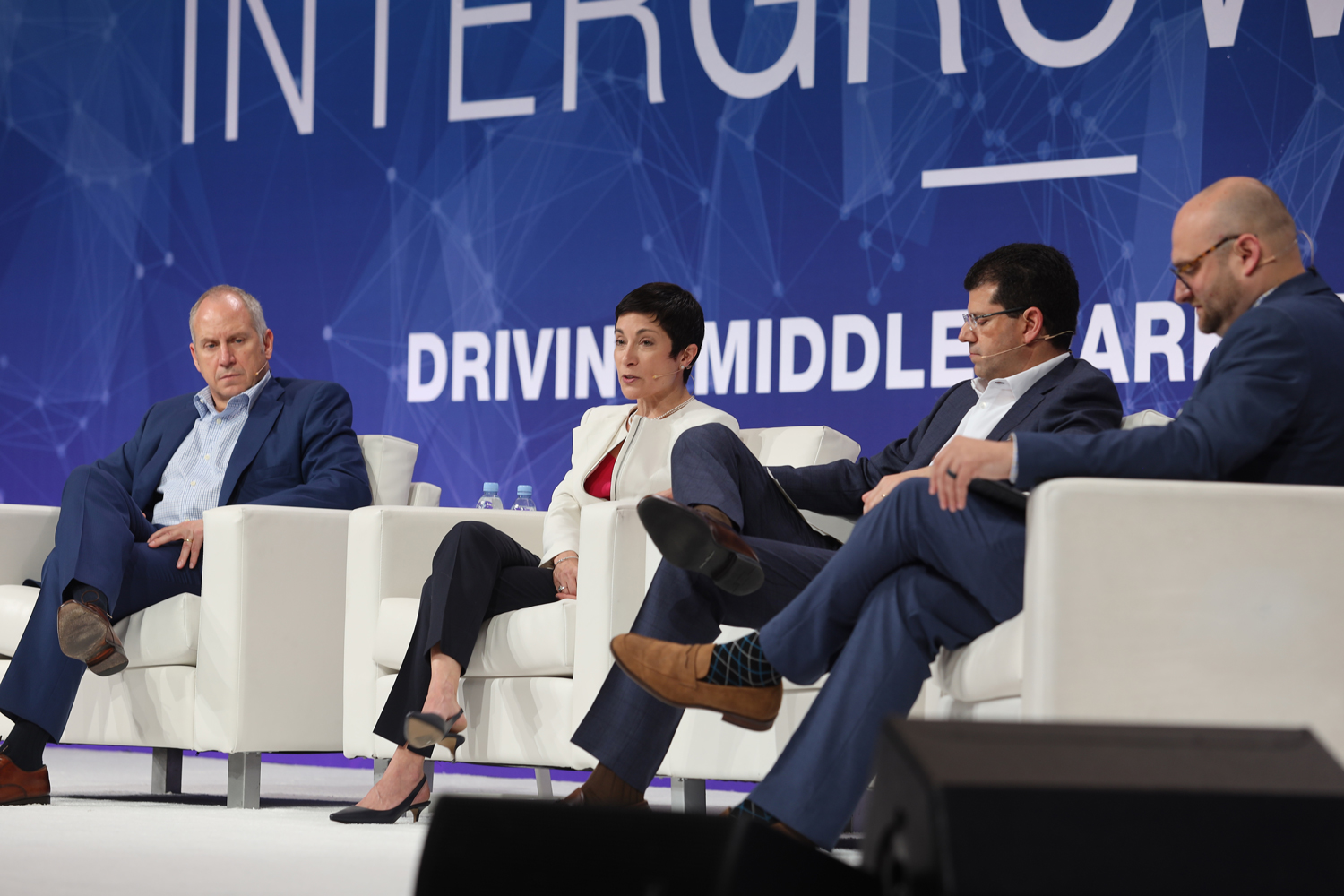 Turnover statistics—at both the department level and company-wide—is another area to delve into. If they're high, the company may have an issue with wages or a problem with its culture, she added.
The panelists agreed that regular communication is key after closing to make employees aware of changes and their expected impact on the organization. That also requires listening, according to the panel's moderator, Mike Ross, manager of innovation and development at HR service provider Insperity. He noted the "importance not just of telling employees what to do, but also hearing from them, getting their buy-in, getting their engagement."
After closing a deal, Stratford-Cambridge hosts a town-hall-style meeting to bring together the company's employees—many of whom likely weren't aware a sale was underway—and announce the new ownership. Ellis said that after the meeting, often "a machine operator or someone on the plant floor—who wasn't privy to the sale process, so this is news—will follow me out and say, 'You know what we're doing wrong?'"
That feedback is valuable and Ellis appreciates hearing it. "If you pay attention to that, which of course you want to, and act upon it, it can be a very compelling and powerful thing."

Kathryn Mulligan is the editor-in-chief of Middle Market Growth.