High net worth families have been reliable investors in private equity funds historically, but in recent years, many families have taken on a more active—and competitive—investing role.
During a Middle-Market Insights Theater session sponsored by DHG at ACG's InterGrowth conference, panelists discussed how many family offices have transitioned from partners to competitors in a relatively short amount of time by offering an alternative model to traditional private equity investment.
"It's not because we view business differently, it's that we bring a fundamentally idiosyncratic form of capital to the table," said Elizabeth Browne, vice president and head of business development at DNS Capital, a Chicago-based family investment office affiliated with the Pritzker family.
While family offices' direct investing strategies vary, they do share some common characteristics, including long-term planning and a focus on culture. "That's the DNA of a family office," said Rick Blank, managing director at Stephens Capital Partners, a family office based in Little Rock, Arkansas.
As recently as 10 years ago, the idea that a family would independently source and execute deals on par with private equity funds was novel. "[Family offices] could write big checks, but not lead deals," said Vaibhav Saraiya, principal of Solamere Capital, a multi-family office formerly run by Mitt Romney.
Today, family offices have become a significant segment of the investment ecosystem. According to a report from Ernst and Young, at least half of the 10,000 family offices worldwide were established in the last 15 years and are valued at $1.2 trillion as reported by the Family Wealth Alliance.
Blank explained that while traditional private equity groups typically hold companies for five to seven years, Stephens Capital plans on an investment period of at least seven to 10. One company has been in the firm's portfolio for nearly 60 years.
But the distinguishing feature of Stephens Capital's investment strategy isn't just a long holding period. Like other family offices, it looks for companies that share its goals. "Finding the right partner can be difficult, but it's the most important part," he said.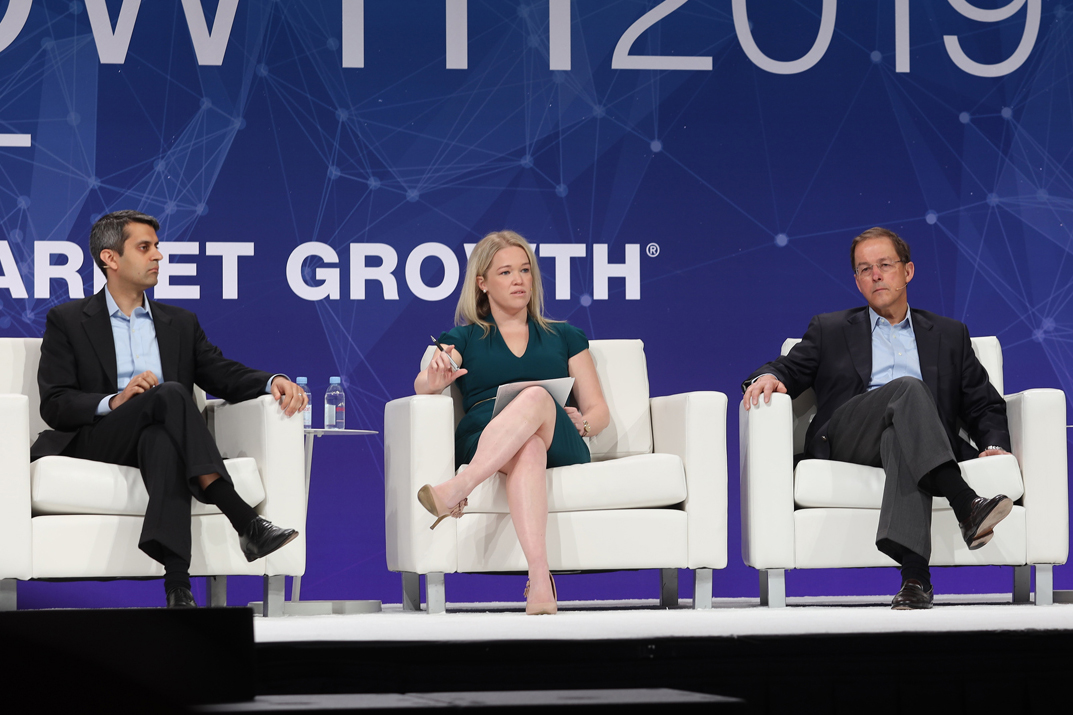 The same is true for DNS, and that's led the firm to take an unconventional approach to due diligence in the past.
While DNS was in the middle of negotiating investment terms with a company based in Boyne City, Michigan, the firm's chairman and CEO, Michael Pucker, and other DNS leaders decided on a whim to book a flight and meet with the company's management team.
Pucker, Browne and other DNS employees flew to the small city, tucked into a corner of the state's Lower Peninsula, and invited the company's owners to dinner.
Going around the investment bank that arranged the deal for a spontaneous visit was a risky move, Browne recalled, but it reflects the character of the firm. "Our office doesn't abide well with process formality."
The visit let DNS and the company's leaders meet without mediators, allowing Pucker and his team to assess the investment beyond just marketing materials and financial figures. It wanted to evaluate cultural orientation, which is important when you're thinking on decades-long timetables, said Browne. "They really are entering a long-term marriage with us."
The influx of direct investment by family offices has led some traditional private equity firms to adapt their own strategies. According to PitchBook, private equity funds are staying active for longer periods of time and some are raising so-called "long-dated funds." Firms like The Carlyle Group, Blackstone and Apollo Global Management have formed funds intended to last 15 years or longer. "I think of it as one of the greatest compliments to family offices when large-cap PE firms start their own long-dated fund equivalents," Browne said.
To remain competitive in an increasingly crowded market, Browne suggests family offices should discard their notoriously private character and make their "story" known to potential partners.
"We are very staunch believers in the idea that you have to go out and tell the story because it's a story worth telling," she said.

Benjamin Glick is ACG Global's marketing and communications associate.